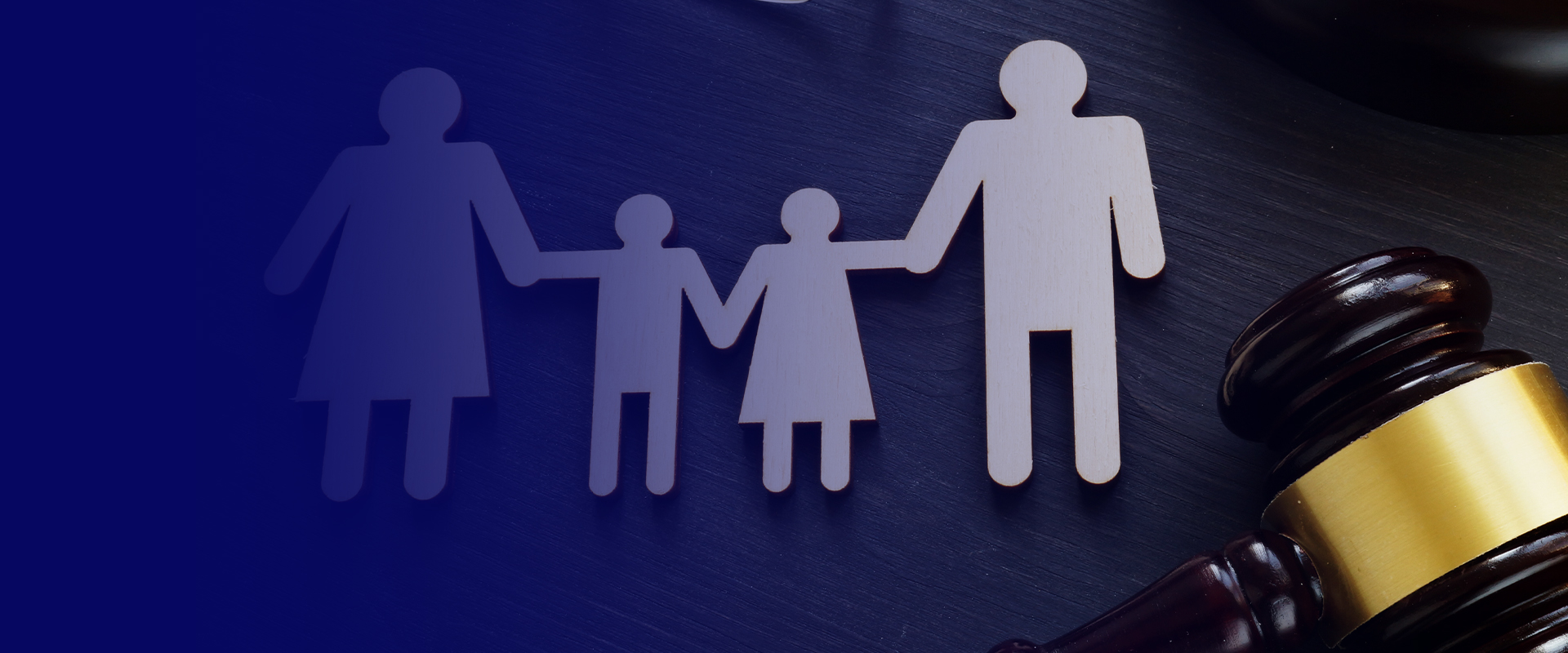 EXCELLENT LEGAL REPRESENTATION
Family Law
Family Law Attorney in El Dorado County
Matters of family law often require spouses to set new boundaries with each other, reach agreements about child custody and community property, and work to ensure their children receive the support they deserve. While the family law issues our clients come to us to help them settle vary, our goal at the McGinity Law Office is the same. We aim to provide our clients with support that is tailored to their situation. We understand that a fair divorce settlement or child custody arrangement will always be unique to the family involved. That is why we never approach cases with a cookie-cutter solution. Instead, our legal team takes the time to learn about your family's needs and advocates aggressively for you inside and outside of court. Our office proudly serves families in El Dorado County, as well as those in Placer and Sacramento Counties.
Call (530) 290-6520 to schedule a free consultation or contact us online.
THE DIVORCE PROCESS IN CALIFORNIA
California is a no-fault state, which means that a spouse who wants to seek divorce does not have to prove that their partner was to blame.
To file for divorce, a spouse needs to:
Pay the filing fees
Submit the appropriate legal forms
Deliver copies of these forms to their spouse
Make agreements about how to split property, child custody, and more
Although the process appears simple here, divorces are notoriously complex. If you are considering filing or even if you have done so already, you should be sure to retain a lawyer. Having a legal representative like our El Dorado County family law attorney can be crucial for successfully reaching a fair divorce settlement.
How Does California Treat Property in Divorce?
Property in a divorce can be either separate or community. Separate property includes things that a person owned before a marriage or that they received through inheritance or as a gift. Community property, on the other hand, includes things that spouses acquired together while they were married. California law requires judges in divorce cases to split community property evenly between the two parties.
California courts can require parties to pay permanent or temporary spousal support after a divorce. To determine whether a spouse should receive support and how much, a judge will consider things like how long the marriage lasted, the earning capacities of the spouses, and instants of marital misconduct such as infidelity or abuse.
Child Support
Our state's laws maintain that parents have the duty in most cases to support their children until they turn 18. To determine how much support either spouse should provide for their child after a divorce, the judges use the "statewide uniform guideline." This standard considers things like the spouses' incomes and their custodial arrangement to help calculate a fair amount of child support.
Child Custody
California law allows parents to share or split physical and legal custody of their children. Housing a child constitutes legal custody, while being able to make educational or health-related decisions on the child's behalf is legal custody.
Although parents can often make custodial arrangements outside of court, there are many cases where judges must institute formal agreements. The court will consider a child's age, health, relationship with either parent, and relationship with their school and community when deciding. Similarly, the court will examine either spouse's ability to provide and care for the child and consider instances or threats of abuse in their respective households.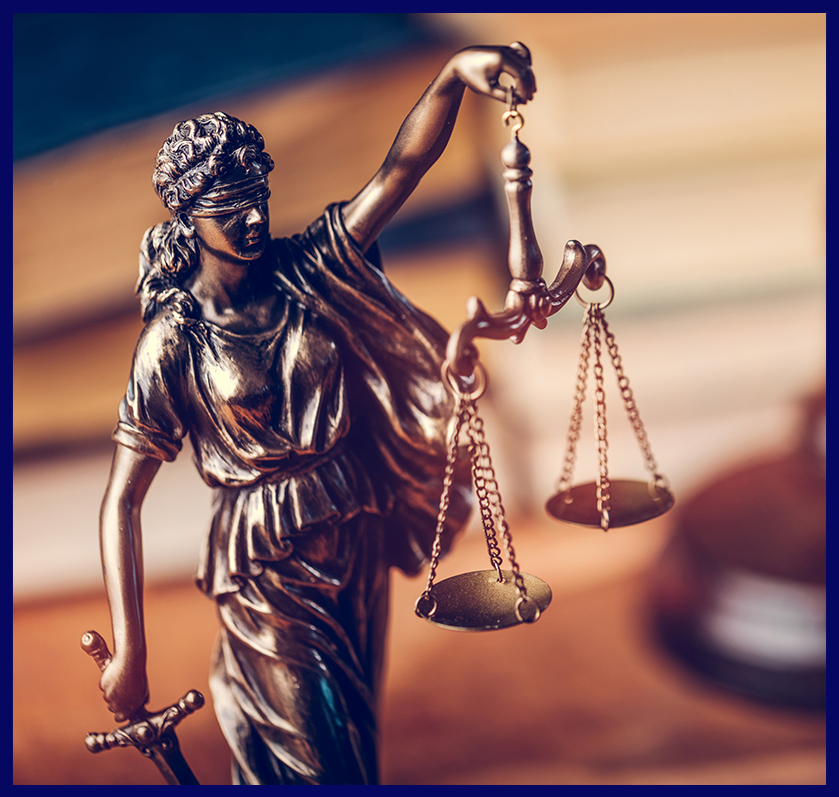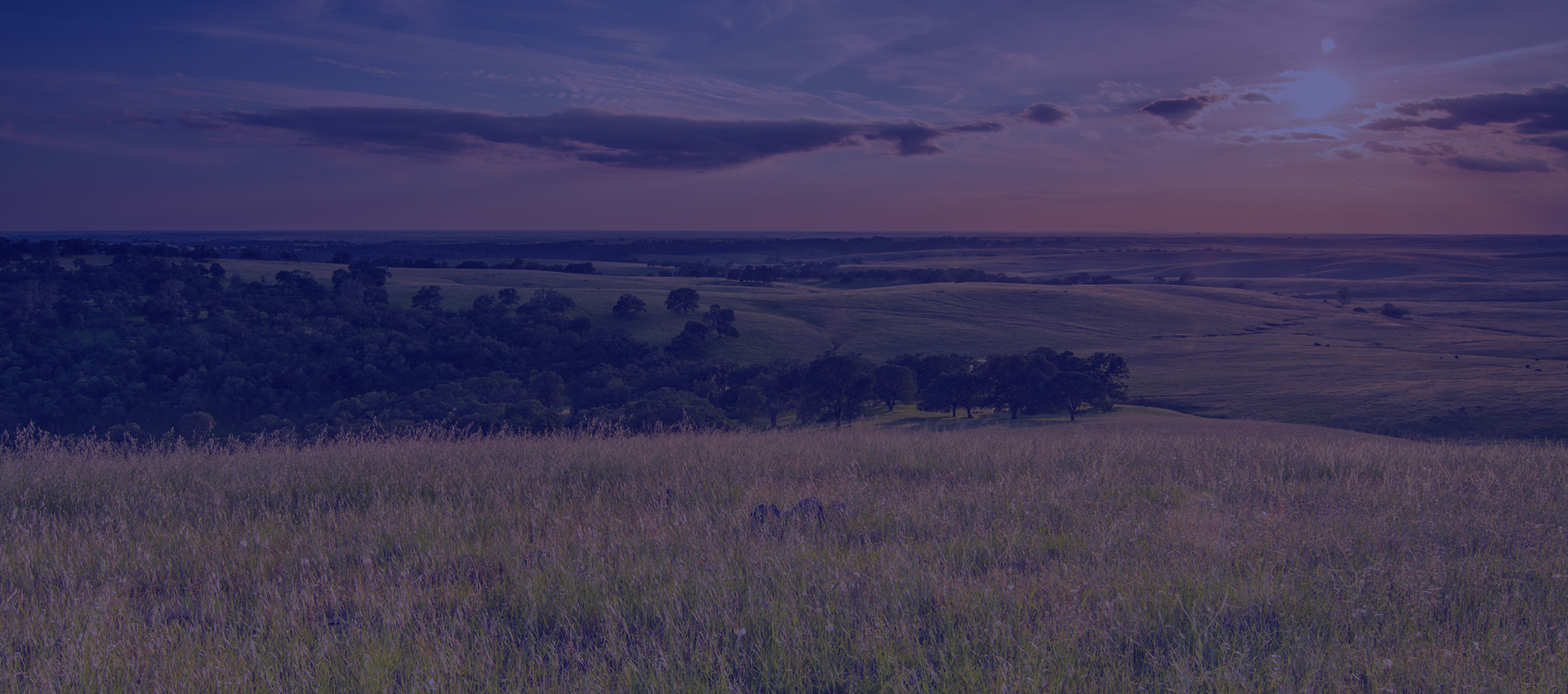 "

I don't know anything about Brian McGinity but I called him because my former employer had recommended someone in the area. Brian gave me a great referral and didn't ask for anything in return. 

"

- M.F.

"I wanted someone that would take my issues as their issues; Mr. McGinity turned out to be that person."

- Former Client

"They REALLY care about their clients... they truly care about you and your case."

- Former Client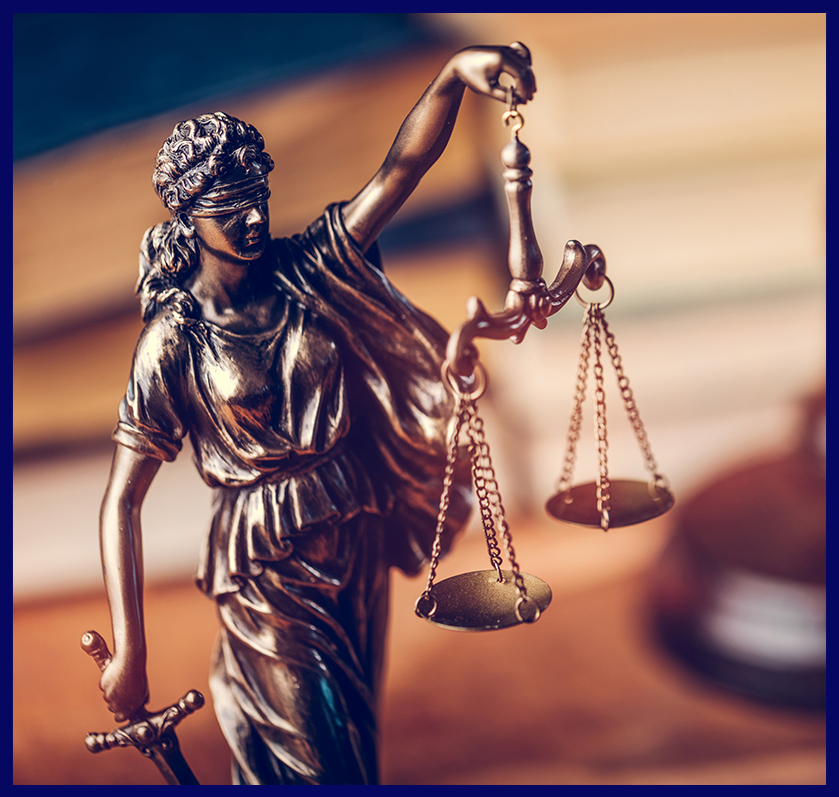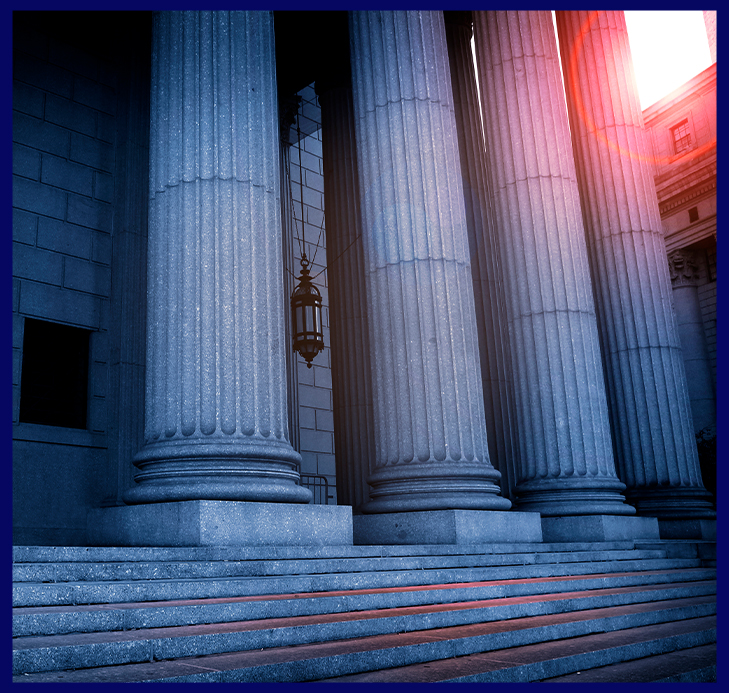 Divorcing spouses or a judge can determine how often and when one parent might visit or spend time with their child. Just like custody, spouses can make visitation agreements outside of court. When they are unable to do so, a judge will consider the same factors they do for custody to develop an appropriate visitation arrangement.
There are four types of visitation:
Scheduled: A parent can visit their child during allotted days or times.
Reasonable: A parent can visit their child but there is no formal arrangement determining when or how often.
Supervised: A parent can only visit their child under the supervision of the other parent, another trusted adult, or a counselor or social worker.
No visitation: One parent has no right to visitation for the safety and well-being of the child.
Our El Dorado County family law attorney knows how impacting visitation agreements and other settlements are. If you are navigating any of these complicated and emotionally charged legal processes, do not wait to contact us. We are eager to learn how we can be an advocate for you and your family.
---
Call the McGinity Law Office at (530) 290-6520 or connect with us online.
---