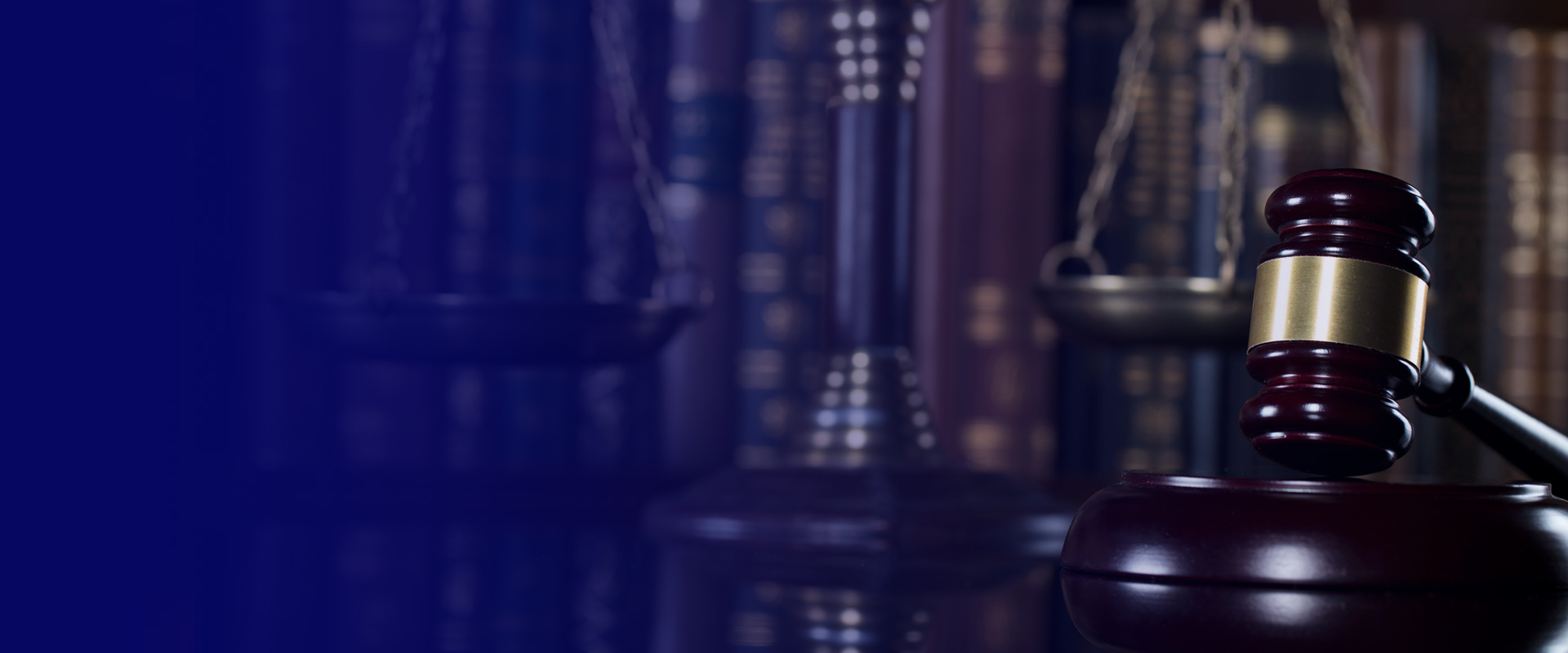 EXCELLENT LEGAL REPRESENTATION
Administrative Law
Administrative Law Attorney in El Dorado County
Administrative laws govern how certain licensed workers and businesses operate. This includes medical professionals, real estate brokers, contractors, and more. Should a licensee receive a violation complaint, the overseeing agency could perform an investigation and impose penalties.
Common disciplinary actions include:
Fines
Public citations of the violation
License suspensions and probation
License revocation
Any of the above disciplinary measures can impact a person's ability to rise through professional ranks, grow their business, and/or support themselves. Whether you are under investigation by your licensing agency, have been denied a license, or want to appeal a judge's decision, the McGinity Law Office can help you navigate these complex matters. To discuss the specifics of your case and how we can help you, schedule a free consultation today. We take on clients in El Dorado County and across Placer and Sacramento Counties.
Contact us online or give us a call at (530) 290-6520.
California Administrative Law Process
California's administrative laws and regulations pertain to a variety of professions and the agencies that govern them, such as the Department of Insurance, Bureau of Real Estate, Contractors State License Board, and more. When someone accuses a licensee of violating the law, the agency that issued their license is generally responsible for investigating and taking disciplinary action. Below you will find an overview of the enforcement process for California administrative law.
Complaint
The enforcement process begins with a complaint from an employer, consumer, patient, or another licensee. The state's Department of Consumer Affairs receives and investigates complaints to determine if there's legitimate cause for a complain of violation. If the department decides the complaint is warranted, it puts the case in the hands of a pertinent agency official who will conduct a full investigation.
Investigation
The assigned investigator collects evidence through conducting interviews, subpoenaing documents, or even seizing property. According to state law, administrative complaints are confidential. This means that a licensee could be under investigation and not know about it.
If you are under investigation for a violation, you must cooperate with the investigator when they contact you. It is important to know that, even in these situations, you have rights and "cooperation" does not always mean full consent.
You have the right to:
deny requests for searches or information if the investigator does not have a warrant;
defer responses to questions or requests to your attorney.
At the end of the investigation, the agency official decides whether to close the case, recommend that the licensee resolve the issue without action from the agency, or impose disciplinary actions.
An agency can cite or fine a licensee who has violated the law. Typically, this kind of discipline is in response to minor offenses. Citations are public documents, and once a respective agency has issued one, it will be available for customers, patients, consumers, and all other members of the public to see.
It is possible to appeal a citation. If you believe the findings to be inaccurate or unfair, you can draft an appeal with the help of a lawyer such as our administrative law attorney at the McGinity Law Office. This appeal will include your position and evidence to support it. The agency will determine whether to accept your appeal or uphold the citation. Even if it denies your appeal, you can continue to fight the decision by requesting to have an administrative law judge hear your case.
Filing an Accusation Against a License
When an investigator believes a licensee has committed a violation that requires a more serious consequence, an attorney for the agency will take over the case. This legal representative will then file a formal accusation against the licensee and seek discipline.
If you have received a formal accusation, you must respond with a notice of defense within 15 days. Failure to do so could lead to license revocation.
Once you have submitted a notice of defense, you will schedule an administrative hearing.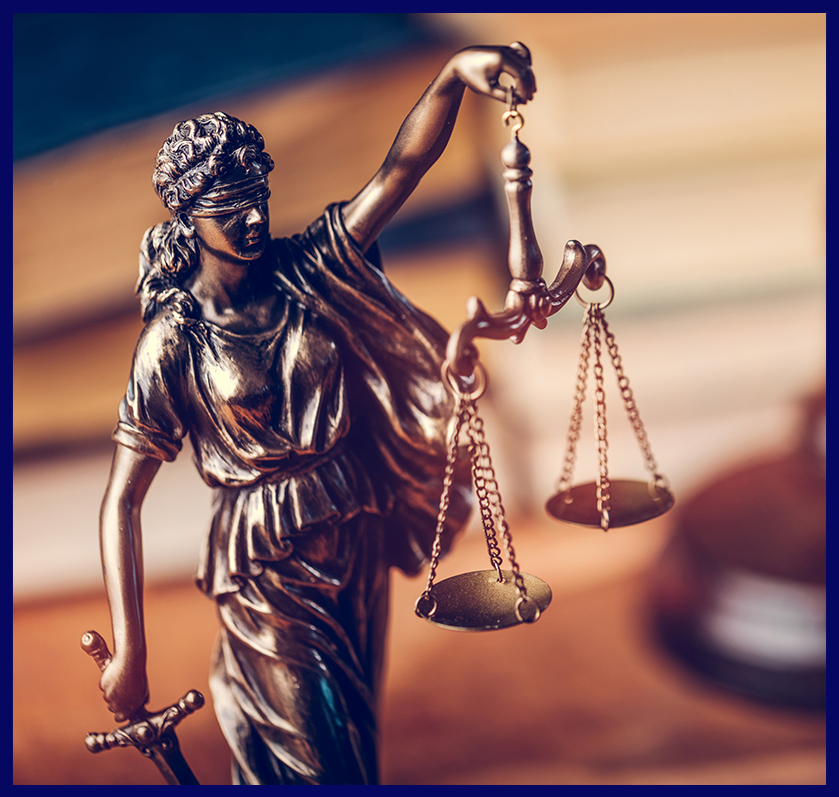 Pre-Administrative Hearing
A variety of things may happen before the administrative hearing. For every case, both parties will produce and exchange evidence in the discovery phase, in addition to participating in settlement conferences. At these pre-hearing meetings, you and your attorney can attempt to negotiate a settlement.
Should the case continue without an agreement, both parties will appear at a prehearing conference. Here, the judge who will eventually oversee the administrative hearing makes decisions on pre-trial motions and ensures that both parties complied with the rules of discovery.
Administrative Hearing
At the administrative hearing, both the defending and prosecuting parties have an opportunity to make their case before a judge. Unlike a criminal proceeding, there is no option for a jury trial.
At the end of the hearing, the judge will draft and submit a proposed decision to the licensee's agency for review. They have 100 days from receiving the proposal to accept, deny, or modify the judge's decision.
How to Appeal an Administrative Disciplinary Action
If you have received an unfavorable decision, you have two options for appealing it:
Petition for Reconsideration: This document details why you believe the decision was incorrect and makes the case for the court to reexamine and possibly alter the result.
Writ of Mandamus: In this legal process, you would argue that something about the administrative enforcement process was unjust. This request cannot reopen a case, but it can compel a superior court to ask the licensing agency to rectify mistakes it made in its decision.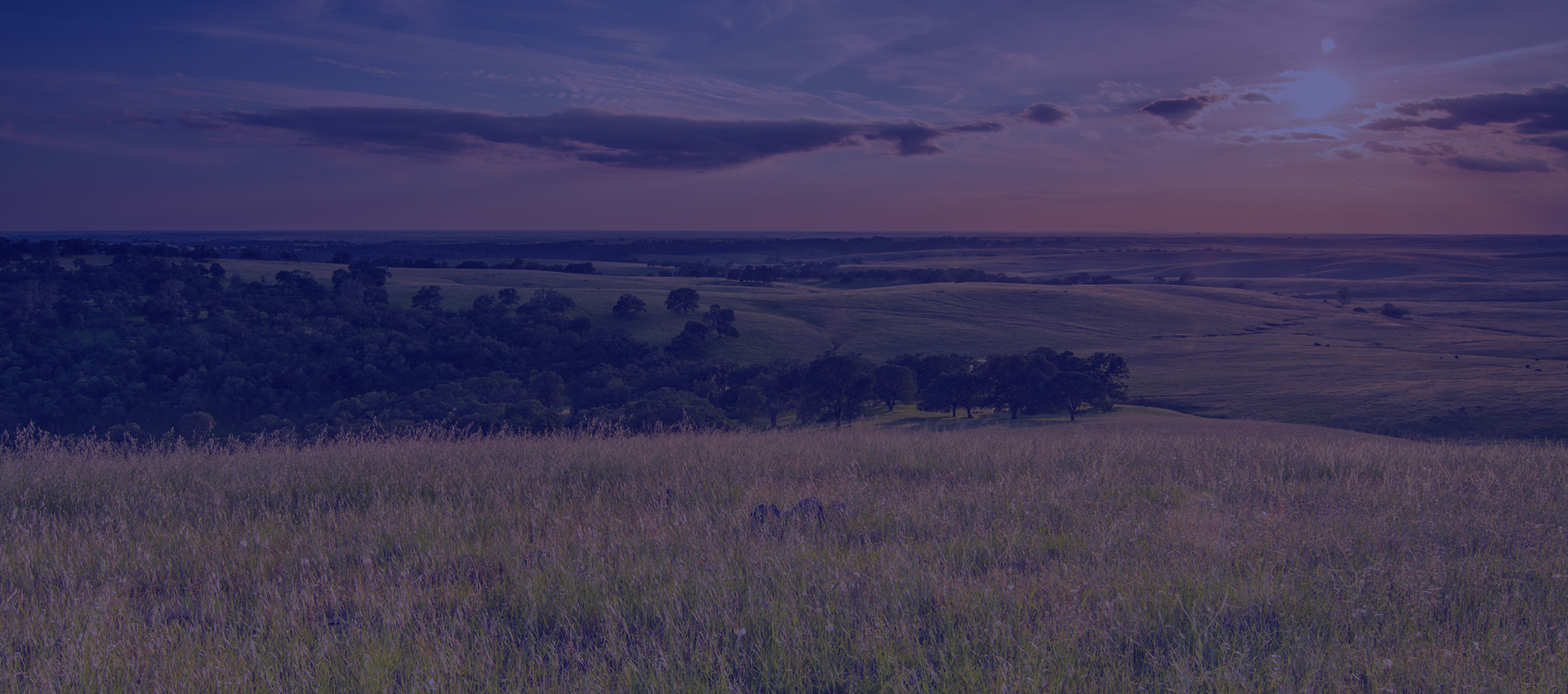 "

I don't know anything about Brian McGinity but I called him because my former employer had recommended someone in the area. Brian gave me a great referral and didn't ask for anything in return. 

"

- M.F.

"I wanted someone that would take my issues as their issues; Mr. McGinity turned out to be that person."

- Former Client

"They REALLY care about their clients... they truly care about you and your case."

- Former Client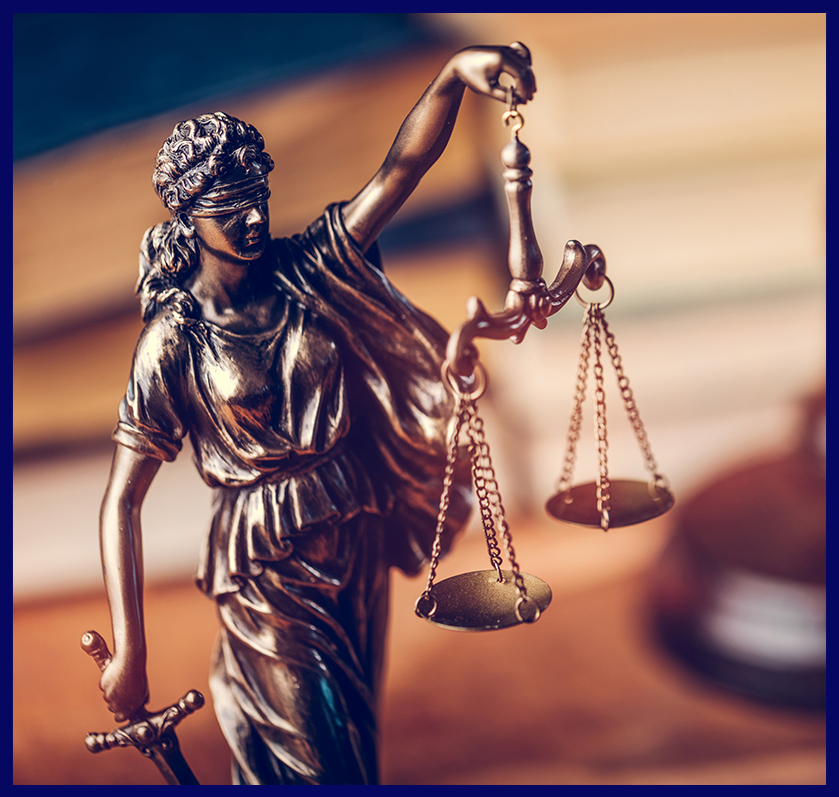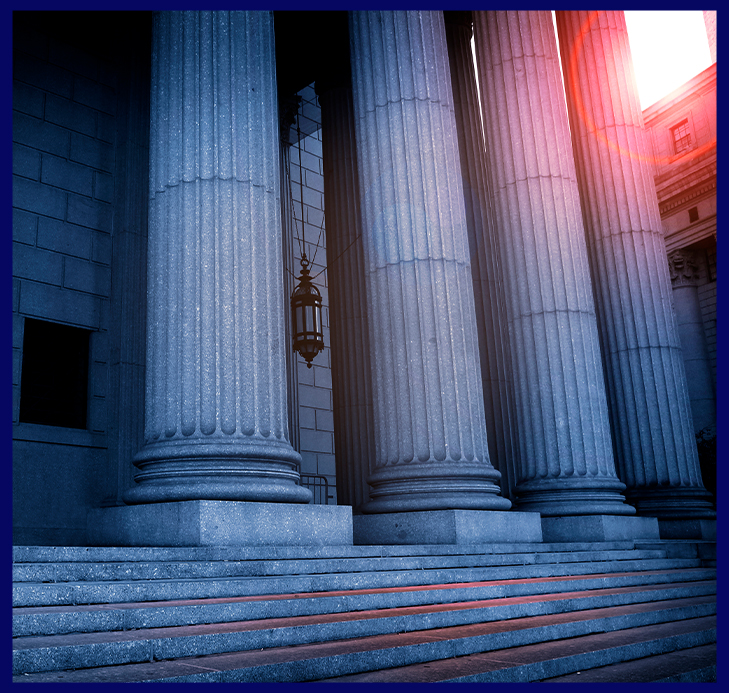 Local Professional Licensing Attorney
At the McGinity Law Office, we successfully advocate for our diverse professional clientele throughout all kinds of administrative cases. This legal process is often lengthy and complicated, which is why we work tirelessly to provide support and advocacy for you at every step. Our aim is always to see that you can continue to legally operate as a professional in your field and to mitigate the effects of a complaint on your livelihood.
---
Get in touch with our El Dorado County administrative law attorney by calling (530) 290-6520 or filling out our online contact form.