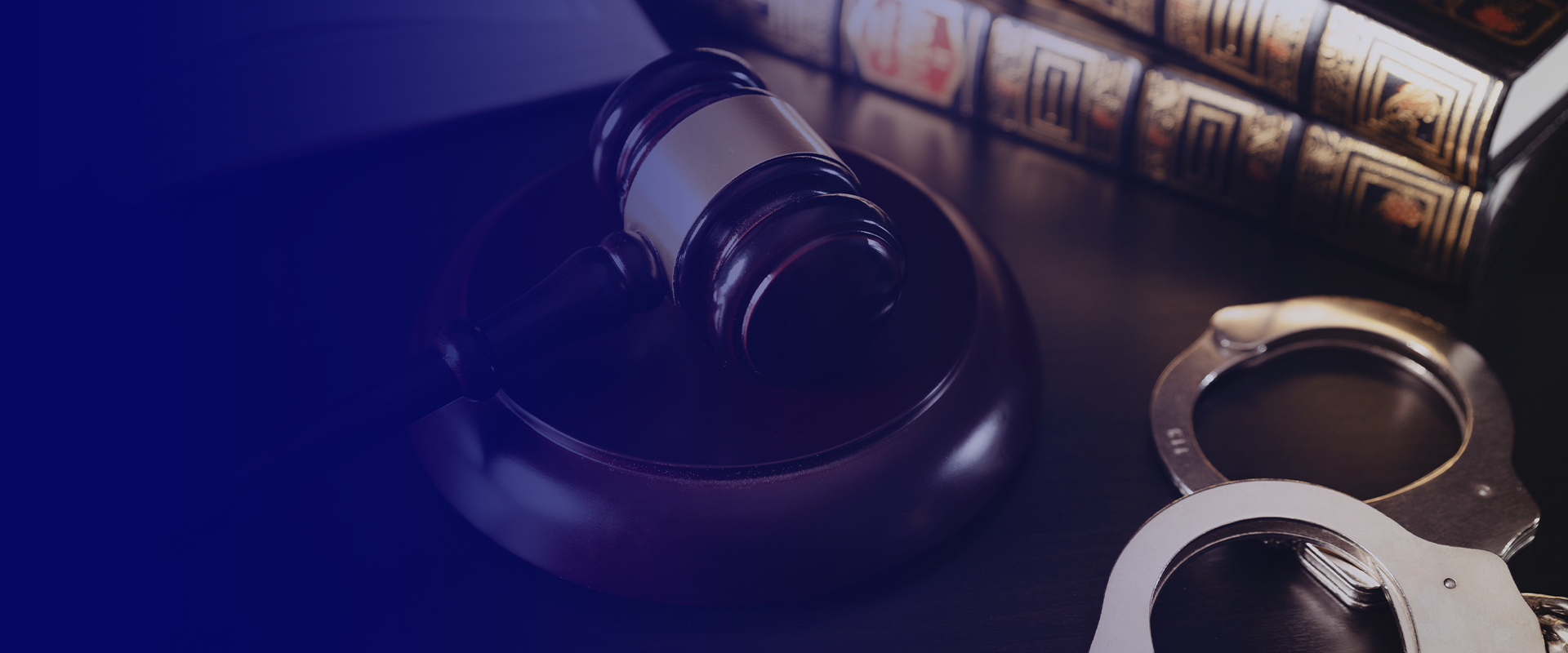 EXCELLENT LEGAL REPRESENTATION
White Collar Crimes
El Dorado County White Collar Criminal Defense Attorney
"White collar crime" is an umbrella term that includes a variety of criminal activities. Generally, these crimes involve a person or group participating in a scheme to illegally gain financial benefits. When these operations involve large dollar amounts, state and federal prosecutors often pursue felony charges. This is precisely why white collar crimes are so complex: both state and federal agencies can conduct investigations and pursue charges.
If you have been charged, contact the McGinity Law Office immediately. For more than 10 years we have defended clients against serious charges in El Dorado, Placer, and Sacramento Counties. Navigating these cases is often difficult, but our attorney can be a source of vital counsel and the advocate you need in court.
Schedule a free one-on-one consultation today. Call (530) 290-6520 or contact us online.
Common Examples of White Collar Crimes
Although there are many types of white collar crimes, each specific offense typically involves a scam, scheme, or other fraudulent behavior. These crimes are generally nonviolent, but the financial impact they can have on victims is severe.
Common white collar crimes include:
Embezzlement
Money laundering
Bribery
Identity theft
Forgery
Insider trading
Issuing bad checks
Tax evasion
If you have been charged with any white collar crime, the prosecutor likely has what they believe is compelling evidence to convict you. Just because prosecutors have evidence, does not mean you are guilty. Whether you are under investigation for these crimes or already face charges, do not delay. Get the help of our white collar criminal defense attorney in El Dorado County.
Fraud is a common white collar crime that encompasses a variety of offenses. Tax, medical, and securities fraud are just a few examples of fraud.
Essentially, fraud is two things:
Deceiving a person or organization for financial gains
Using deception to avoid criminal liability
Some fraud offenses, like forging a deed, are always prosecuted as felonies in California. Other violations such as unemployment insurance or check fraud are "wobbler offenses." These charges can either be misdemeanors or felonies depending on a defendant's criminal record and the nature of the alleged crime.
Because fraud charges are unique to a defendant's situation, an attorney must provide a tailored defense strategy. At the McGinity Law Office, we are hands on with every client's case and never default to a one-size-fits-all defense. Hiring us when you face fraud charges means you will get an advocate who is dedicated to telling your story in court and refuting the prosecution's claims.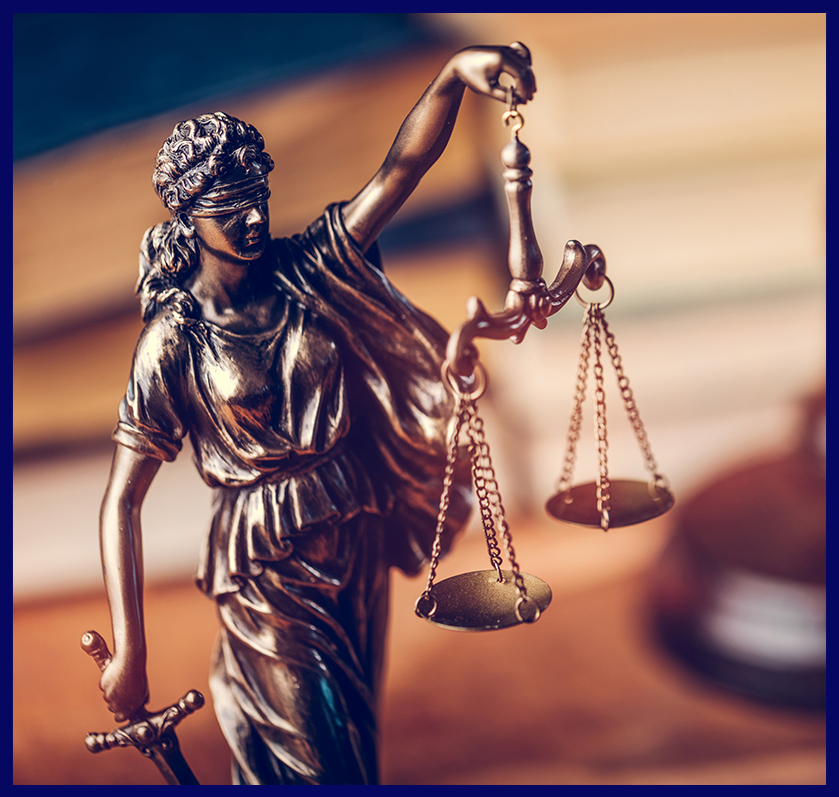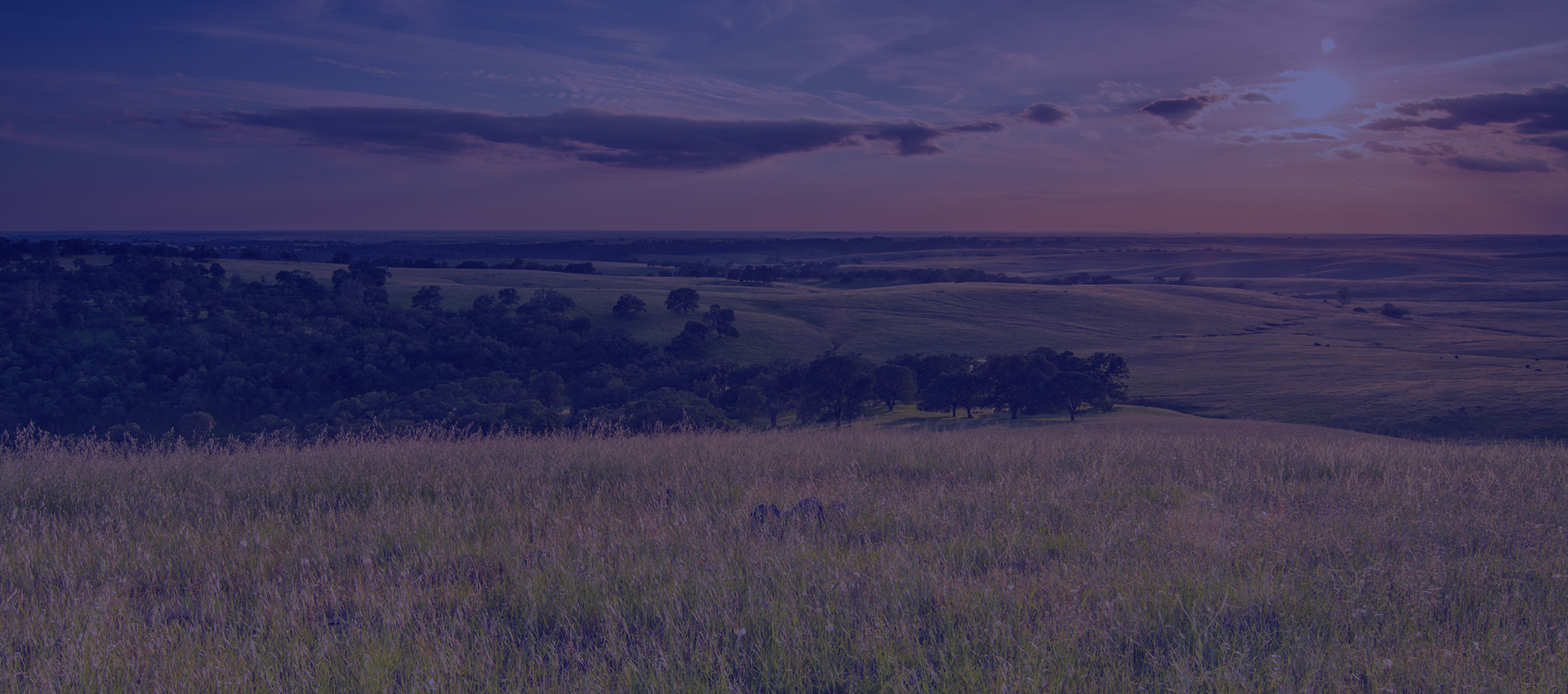 "

I don't know anything about Brian McGinity but I called him because my former employer had recommended someone in the area. Brian gave me a great referral and didn't ask for anything in return. 

"

- M.F.

"I wanted someone that would take my issues as their issues; Mr. McGinity turned out to be that person."

- Former Client

"They REALLY care about their clients... they truly care about you and your case."

- Former Client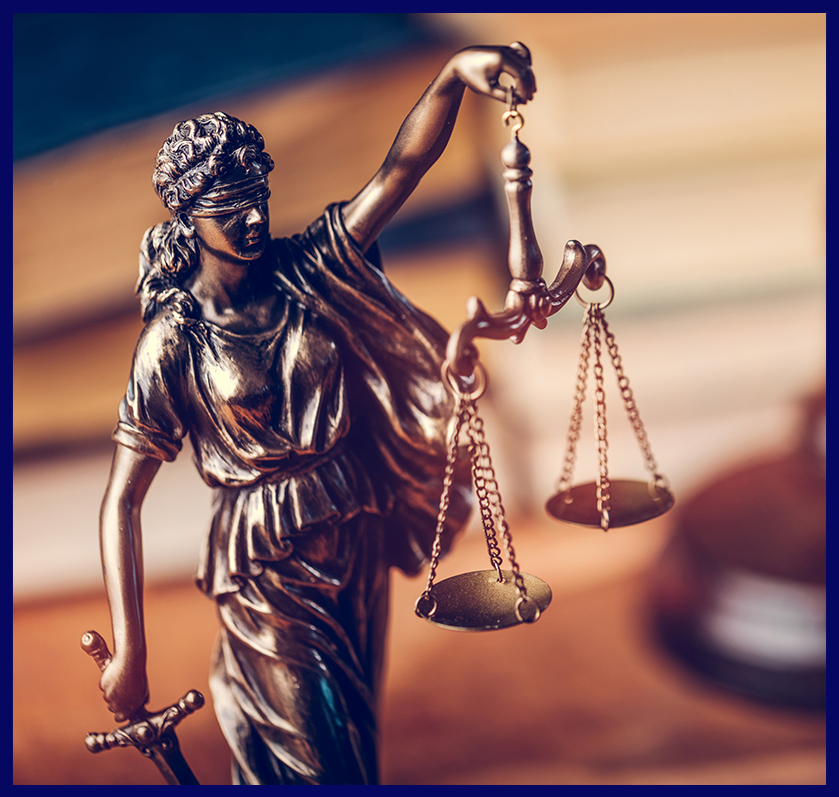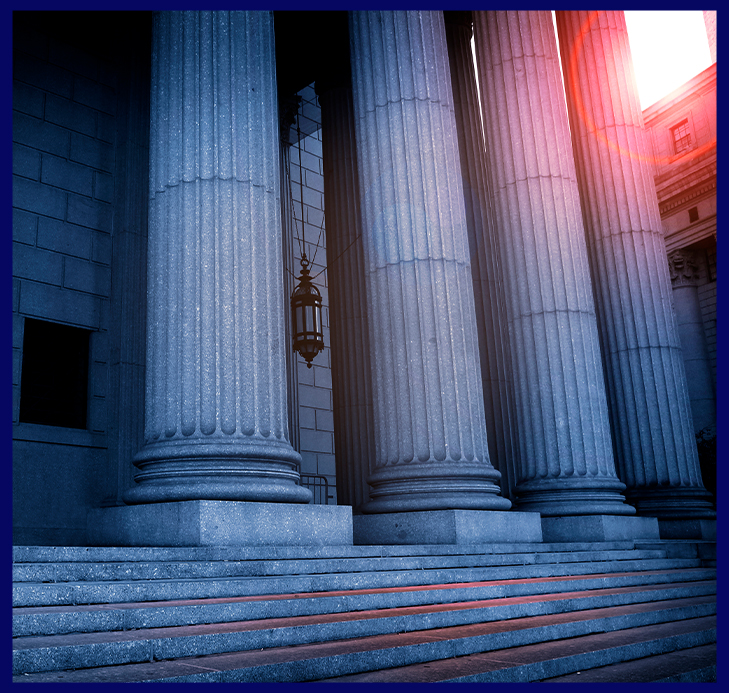 Speak With a Local White Collar Crimes Attorney
If you have been charged with a white collar crime, or if you know you are under investigation, schedule a free consultation to speak with our attorney today. The risks of a conviction can be great, so you should not delay. A favorable outcome to your case is our El Dorado County white collar criminal defense attorney's priority. Our legal team aims to match the efforts of prosecutors and develop a sound defense that can combat their arguments.
---
For a tireless advocate who can defend your rights and freedoms, call (530) 290-6520 or connect with our office online.
---