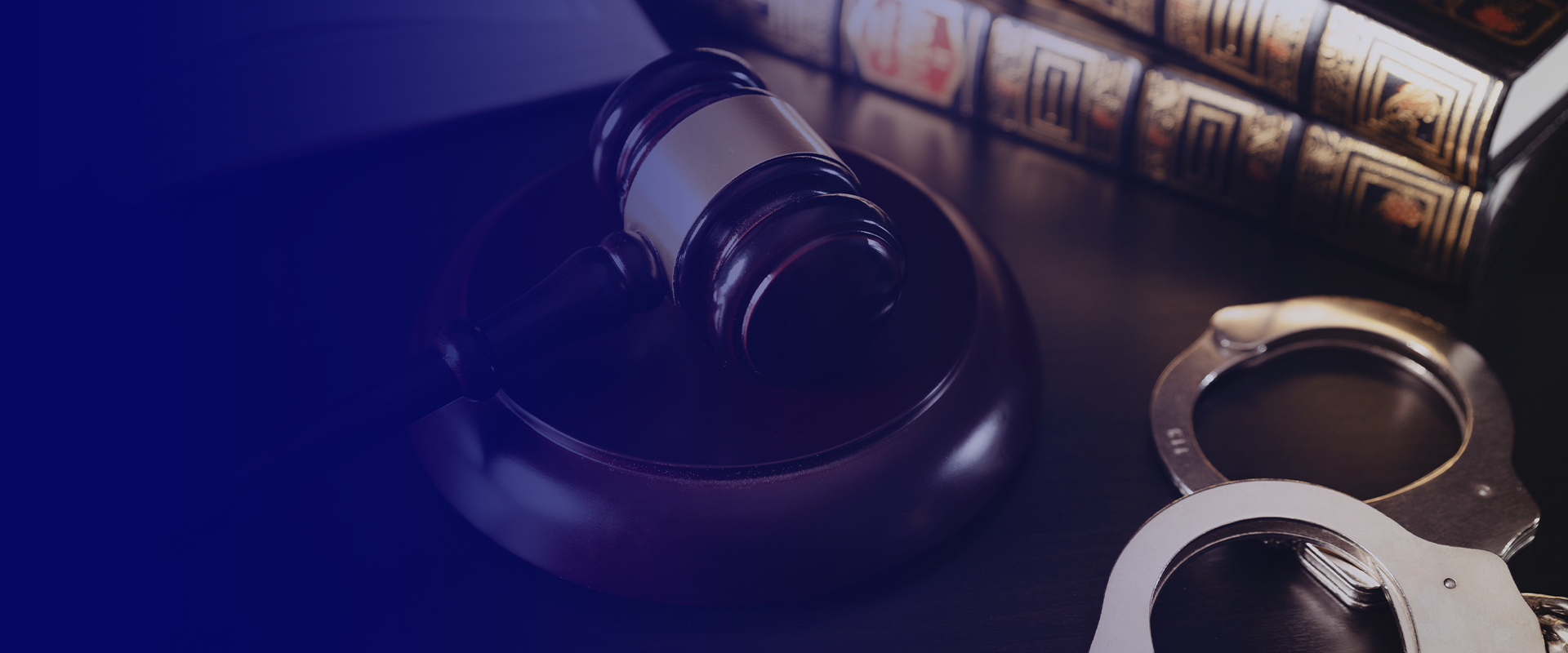 EXCELLENT LEGAL REPRESENTATION
Expungements
Expungement Lawyer in El Dorado County, CA
Helping Clients Across El Dorado, Sacramento, and Placer Counties Expunge Their Criminal Records
Expungement is legal processes that allows people to change the status of a conviction their criminal record. This provides those who have been convicted the chance of a new beginning. People who successfully expunge their record can find it easier to get jobs that may require criminal background checks, receive better insurance rates, or apply for loans or lines of credit, among other things.
Our El Dorado County expungement lawyer takes pride in helping clients, even after their cases have been settled. We know that people make mistakes and believe that individuals working to better their lives deserve the second chances expungement could offer. If you want to know whether this legal process is right for you, contact us to schedule a free consultation.
Call the McGinity Law Office today at (530) 290-6520 or get in touch online.
What Is Expungement?
Expungements do not erase convictions from your criminal record. Instead, they change the status of the decision to a "dismissal."
As a result, your record will show:
a "not guilty" plea
a formal dismissal of the case
This means you can truthfully say you have not been convicted of a crime on applications that ask for it. Similarly, criminal background checks that look for convictions will come up empty.
Who Is Eligible to Petition for Expungement?
The first thing to you need to know about expungement is whether you are eligible. Fortunately, California grants most convicted offenders this privilege. To describe who is eligible, it is simplest to list who is ineligible.
You cannot have:
Served in state prison
Been convicted of a serious sex crime
Generally, a person can expunge all other offenses, including driving under the influence (DUI), drug crimes, and more. This is great news for many people who want to get a fresh start.
You Should Retain an Attorney
Anyone who has been convicted of a crime can imagine how expungement could improve job prospects and housing availability, better their chances of receiving a loan, and offer so much more. At the McGinity Law Office, we want to help make this relief a reality for those who have been convicted of crimes.
Unfortunately, the process of expungement can be complicated and a person seeking it can face many roadblocks. One of the hardest to overcome alone is an objection from the judge or district attorney (DA). When these people in positions of power attempt keep you from this privilege, you need an advocate.
Before you begin to file, seek legal representation. Our expungement lawyer in El Dorado County aims to put you in a position to receive the benefits of this legal privilege. With our help, you could have a much better chance at providing the necessary documentation and taking the correct measures to submit a successful petition.
Trust our legal team to guide you during the expungement process. Call us today at (530) 290-6520 or reach out online.
How to File a Petition for Expungement in California
Below are key steps you must take in the expungement process:
Submit the Appropriate Forms
You should submit all documents to the county court system where you were convicted. The forms you must file depend on your conviction and status.
Misdemeanor convictions:
You need to submit a petition to dismiss the misdemeanor.
Felony convictions:
You must request that a judge reduce the classification to a misdemeanor by a petition. If this is successful, you will submit another position to dismiss your newly classified conviction.
For those on probation:
You can seek expungement while on probation. To do so, you must file a motion to have your sentence terminated. If the court denies your motion, you will have to petition for dismissal.
Your county court should have the appropriate forms available. If they do not, you can draft an original petition with the help of a lawyer and submit it to the court. Keep copies of any documents you draft and submit.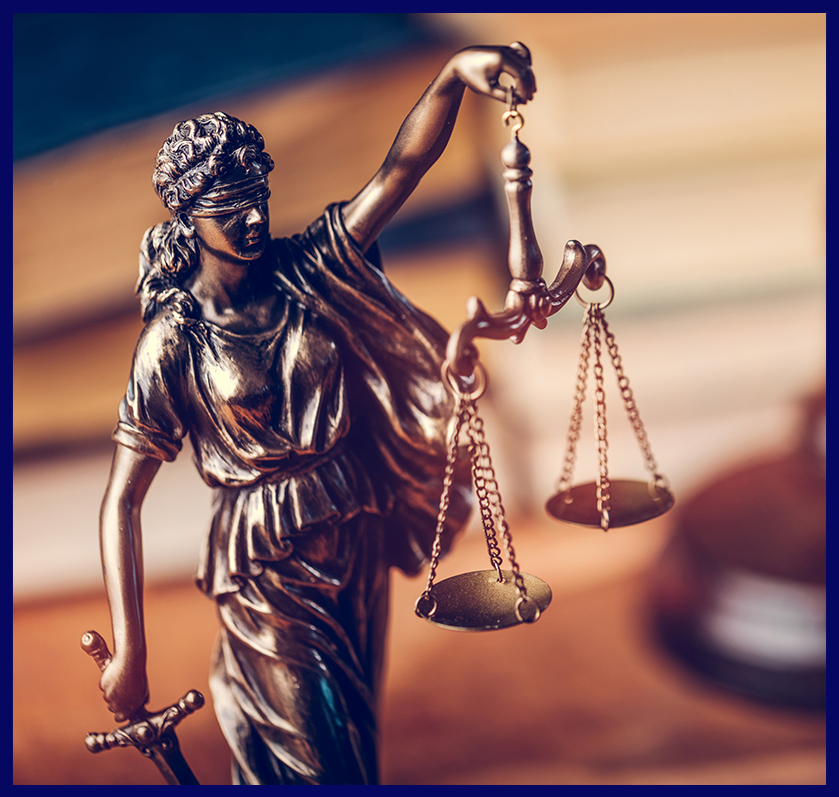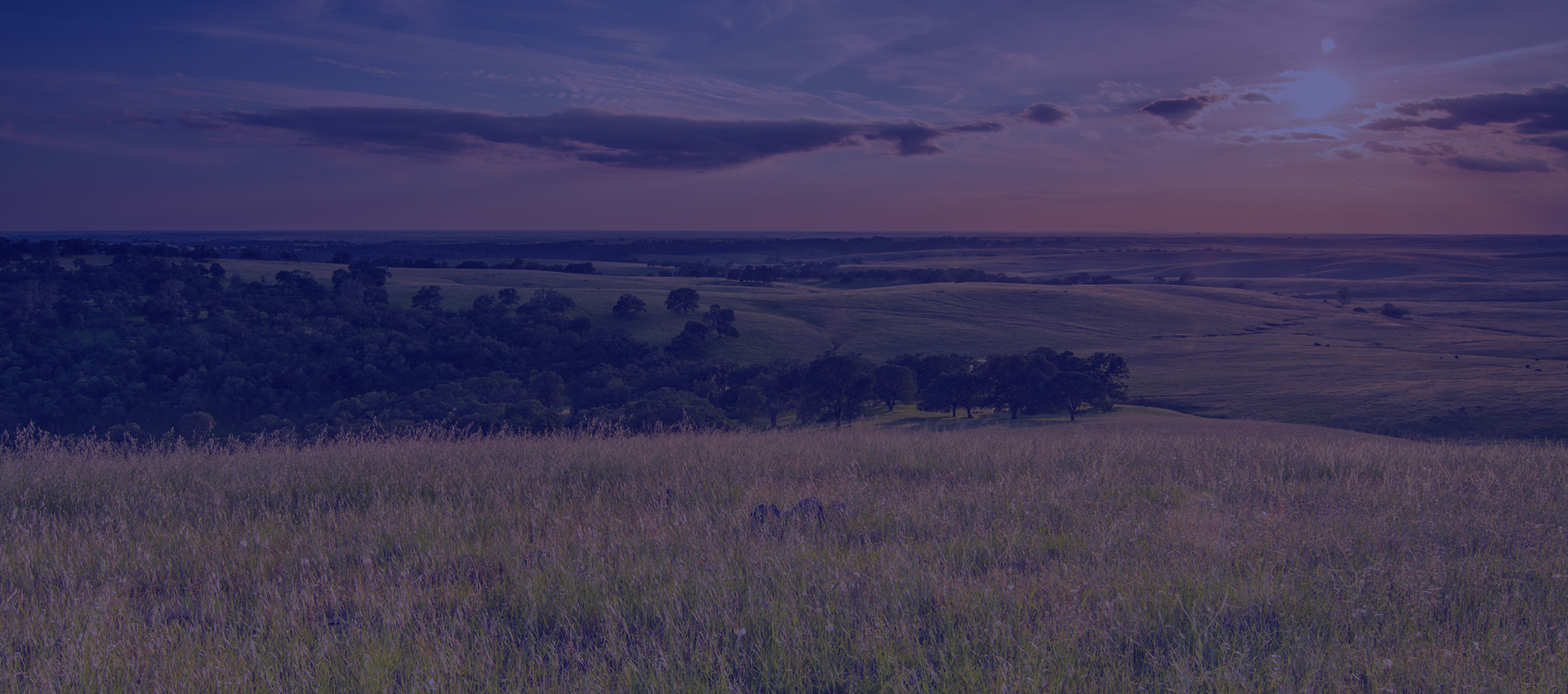 "

I don't know anything about Brian McGinity but I called him because my former employer had recommended someone in the area. Brian gave me a great referral and didn't ask for anything in return. 

"

- M.F.

"I wanted someone that would take my issues as their issues; Mr. McGinity turned out to be that person."

- Former Client

"They REALLY care about their clients... they truly care about you and your case."

- Former Client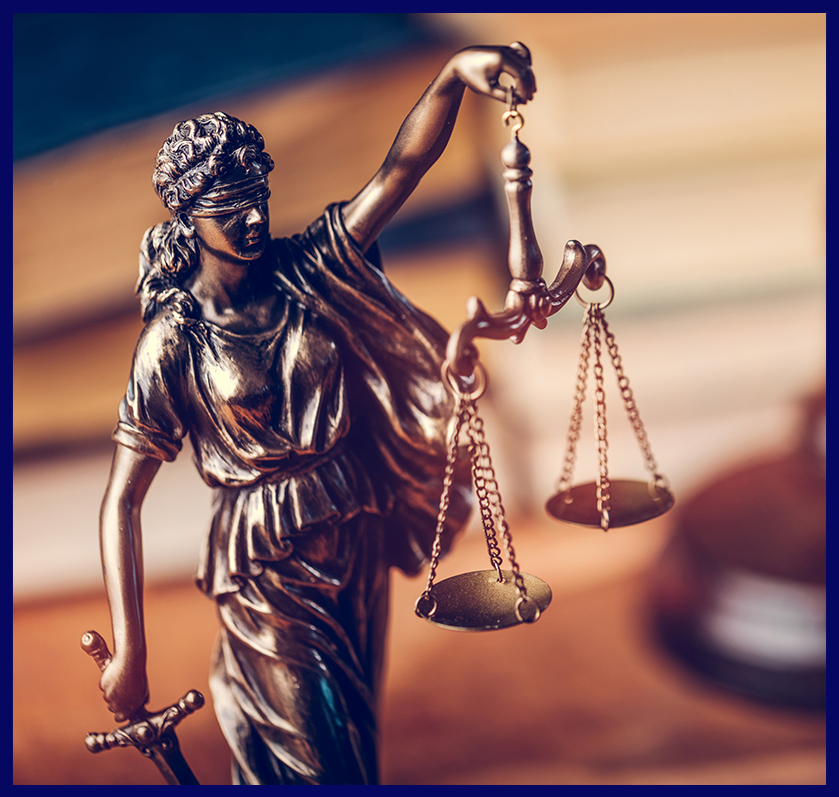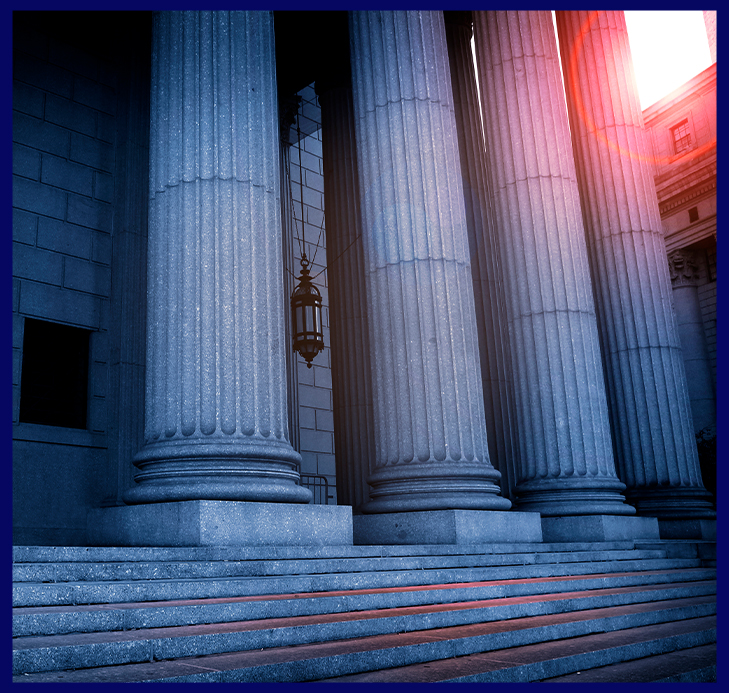 What Happens if a Judge Denies Your Petition?
You should not despair if a judge denies your expungement. You can formally request an explanation for their decision and file an updated petition after six months.
Additionally, there are other options you might explore after a denial, or if you are unable to expunge your conviction. These include sealing your records, requesting a certificate of rehabilitation, or receiving a pardon.
At the McGinity Law Office, we can help you weigh your options and pursue an action that could help you overcome the collateral effects of a conviction. We frequently remind our clients that just because you were found guilty, it does not mean you committed the crime. The same is true for expungement. Even though you might have been denied, you have the right to submit an improved petition or seek other options.