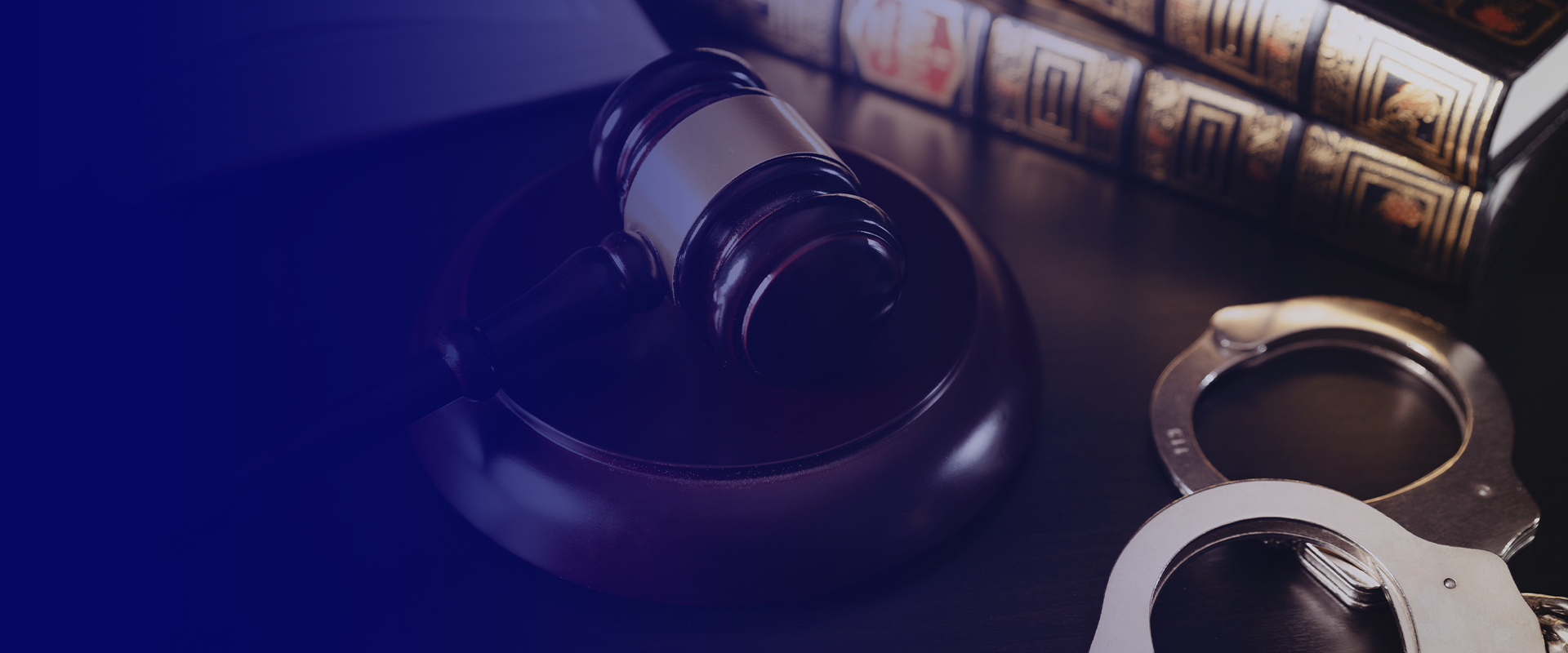 EXCELLENT LEGAL REPRESENTATION
Criminal Defense
Criminal Defense Attorney in El Dorado County
Since opening in 2011, numerous clients have turned to the McGinity Law Office for help when they faced criminal charges. One of the primary reasons clients have been glad they trusted us with their cases is the way we make law easy. So much about the criminal process is difficult for anyone who is not a lawyer to understand. Without representation from an advocate who cares that their client understands their charges and the criminal process, you could be at a disadvantage.
If you are facing criminal charges in El Dorado, Placer, or Sacramento Counties, schedule a free consultation with us today. From the very start, we will work hard to help you understand what your case could mean for you, and we will do all that we can to fight against your charges. Even if prosecutors have evidence that they believe is enough to convict you, that does not mean you are guilty. Our team's goal is to protect your rights and freedoms while working toward a favorable outcome for your case.
Call (530) 290-6520 or contact us online.
Experienced Lawyer Who Protects Your Rights
Clients often seek our attorney's help when they are facing charges that could be life changing. A criminal conviction for fraud, a violent crime like assault, gang-related activity, and other offenses frequently means more than jail time and costly fines. There are collateral effects of a conviction that can affect a person long after they have fulfilled the terms of their sentence. Having a misdemeanor or felony on your criminal record could keep you from employment opportunities, limit your housing options, bar you from applying for loans, and much more. With the severity of these consequences in mind, our criminal defense attorney in El Dorado County approaches clients' cases differently than other lawyers.
Our approach:
Develop individualized strategies: While other firms might apply a defense strategy they have used for countless other criminal cases, we will not. We take care to learn about your story and tirelessly advocate for it.
Collect evidence: We go to great lengths to collect evidence for your case. When you hire us, you can trust that our team will be thorough and relentless in seeking evidence to support your case.
Protect your rights: In the courtroom, during interviews with prosecutors, and in all other venues, our attorney will work to identify infringements on your rights and rectify these issues.
Utilize our knowledge and experience: We have been defending clients in their criminal cases for well over 10 years. We bring our experience and skill to every case we serve.
If you have been convicted of a crime, all hope is not lost. California law has generous provisions that allow individuals to expunge all types of convictions. If you are interested in the benefits of this legal process, contact our office. To determine what options you have, we can examine your conviction and determine the best course of action. Our legal team can help you draft and submit necessary documents, prepare you for the expungement hearing, and provide you with vital counsel at every step.
Evidence Does Not Mean Guilt
At the McGinity Law Office, we believe that even if the prosecutor has evidence against you, it does not mean you are guilty of the crime. This belief guides all that we do, from how we fight for you in court to the way we treat you around our office. Facing charges is a difficult thing for many individuals, and we do not want to make it any harder. Let us be your advocate. Schedule a free consultation with our criminal defense attorney in El Dorado County today.
Call (530) 290-6520 or reach out to us online.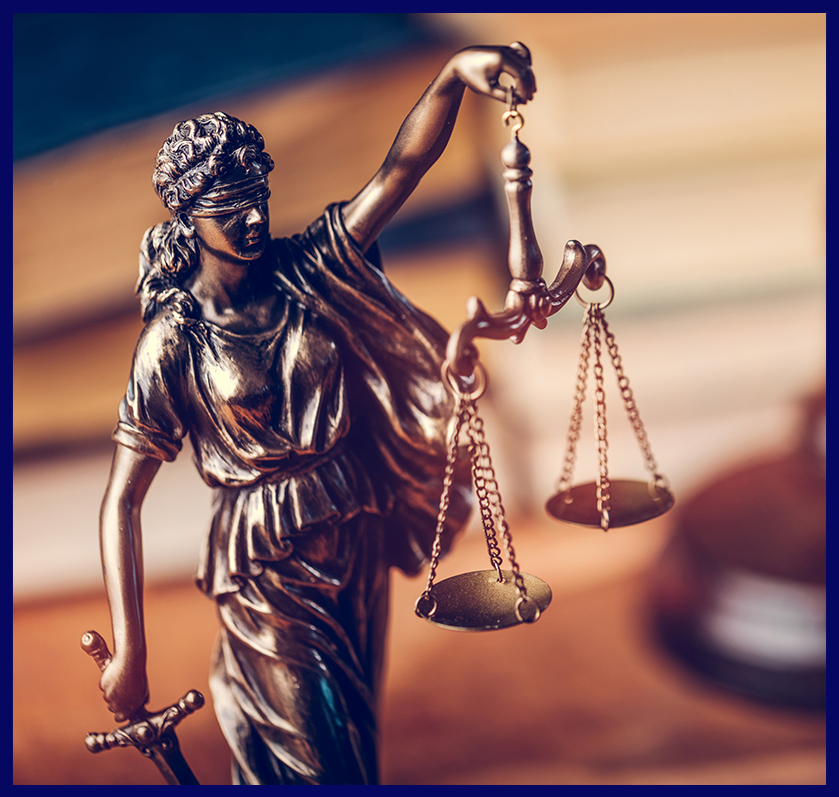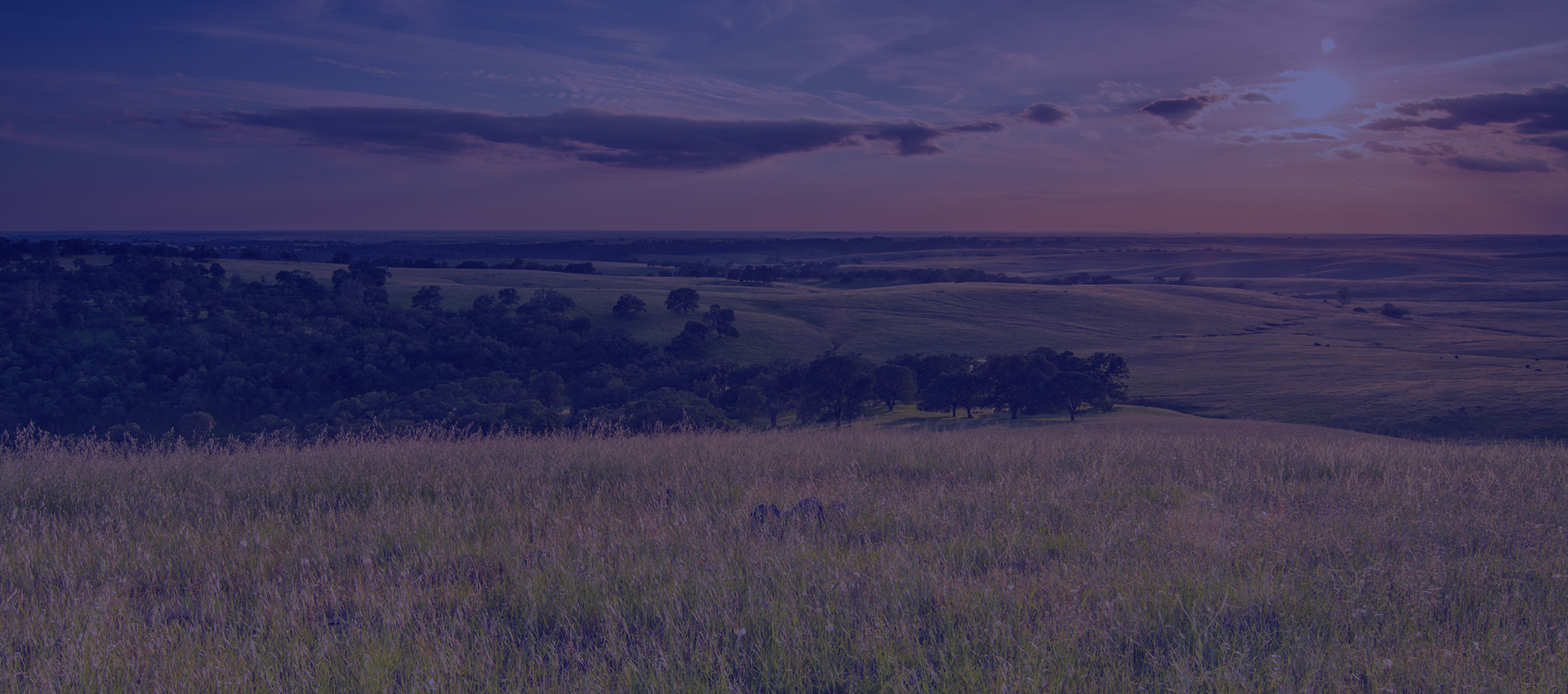 "

I don't know anything about Brian McGinity but I called him because my former employer had recommended someone in the area. Brian gave me a great referral and didn't ask for anything in return. 

"

- M.F.

"I wanted someone that would take my issues as their issues; Mr. McGinity turned out to be that person."

- Former Client

"They REALLY care about their clients... they truly care about you and your case."

- Former Client