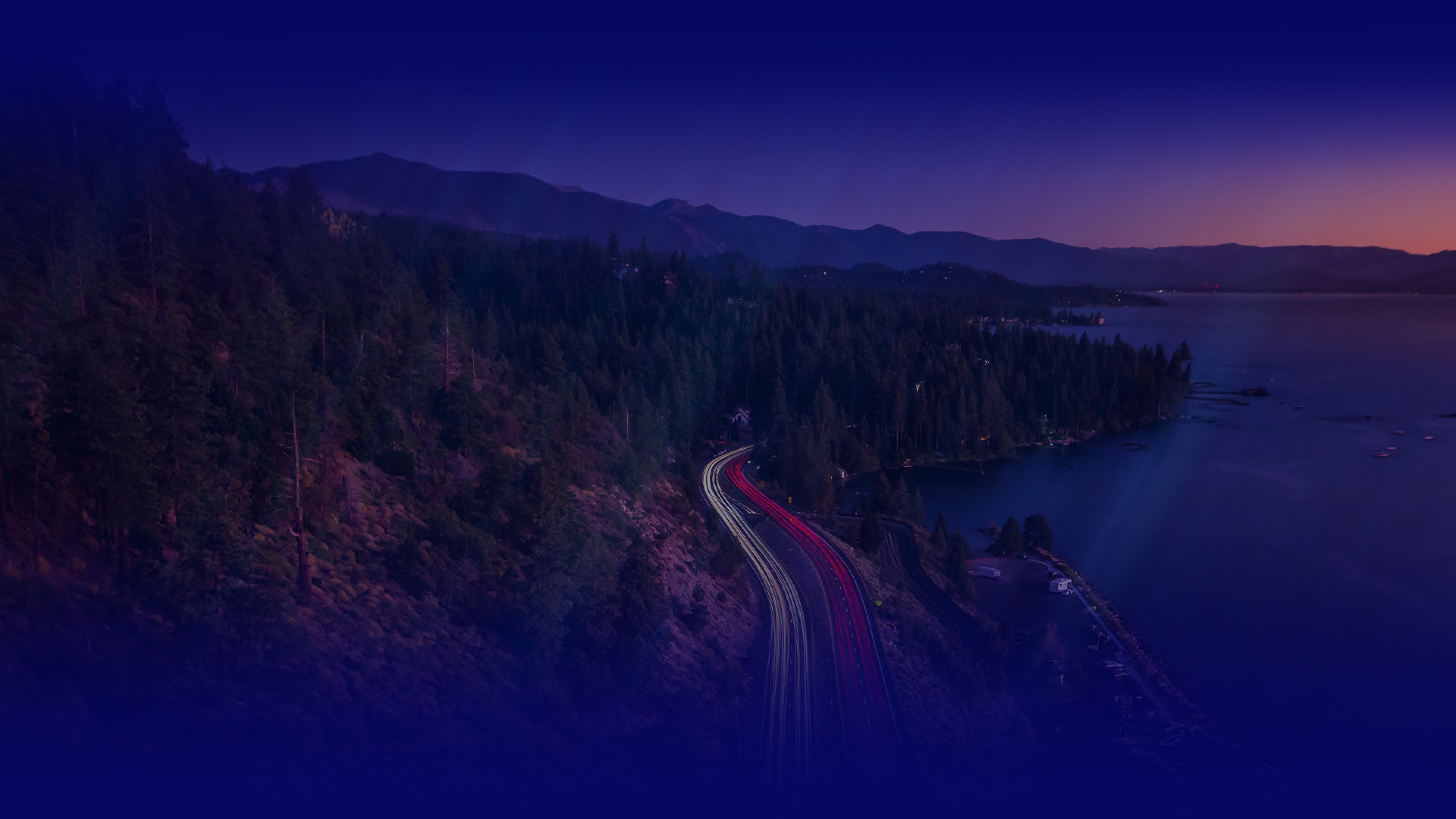 Law Made Easy McGinity Law OFfice

Attorney in El Dorado County, California
At the McGinity Law Office, we offer excellent legal representation at reasonable rates. No matter the case, our most important goal is advocating for our clients. As we see it, the prosecution might have evidence that they believe is enough to convict you, but that does not make you guilty. From the moment you hire our team, we will do all we can to help you understand your case and our options for defense. Our aim will always be to see your charges lessened or dropped altogether.
For over 10 years our office has represented clients using personalized approaches to their cases. We know that the best representation is not one-size-fits-all. Instead, we work directly with clients to develop strategies that support their stories and work toward reasonable outcomes. Throughout the process, we lean on our experience of what we know works in court and let it inform our approach. We take pride in giving our best to every client we represent.
Get in touch with our office by calling

(530) 290-6520

or reaching out to us online.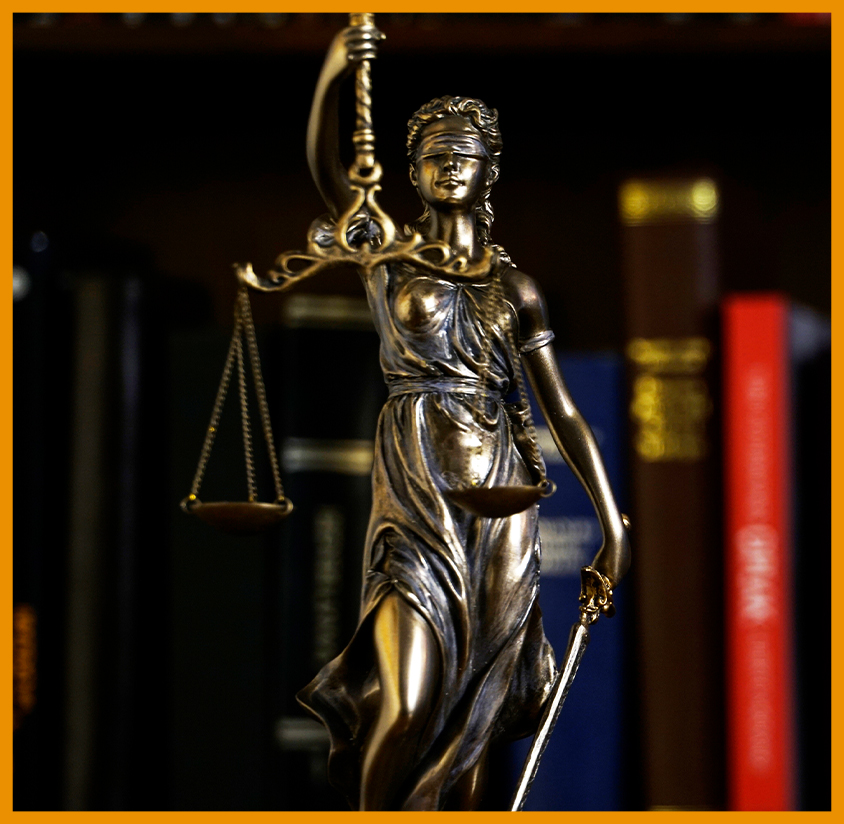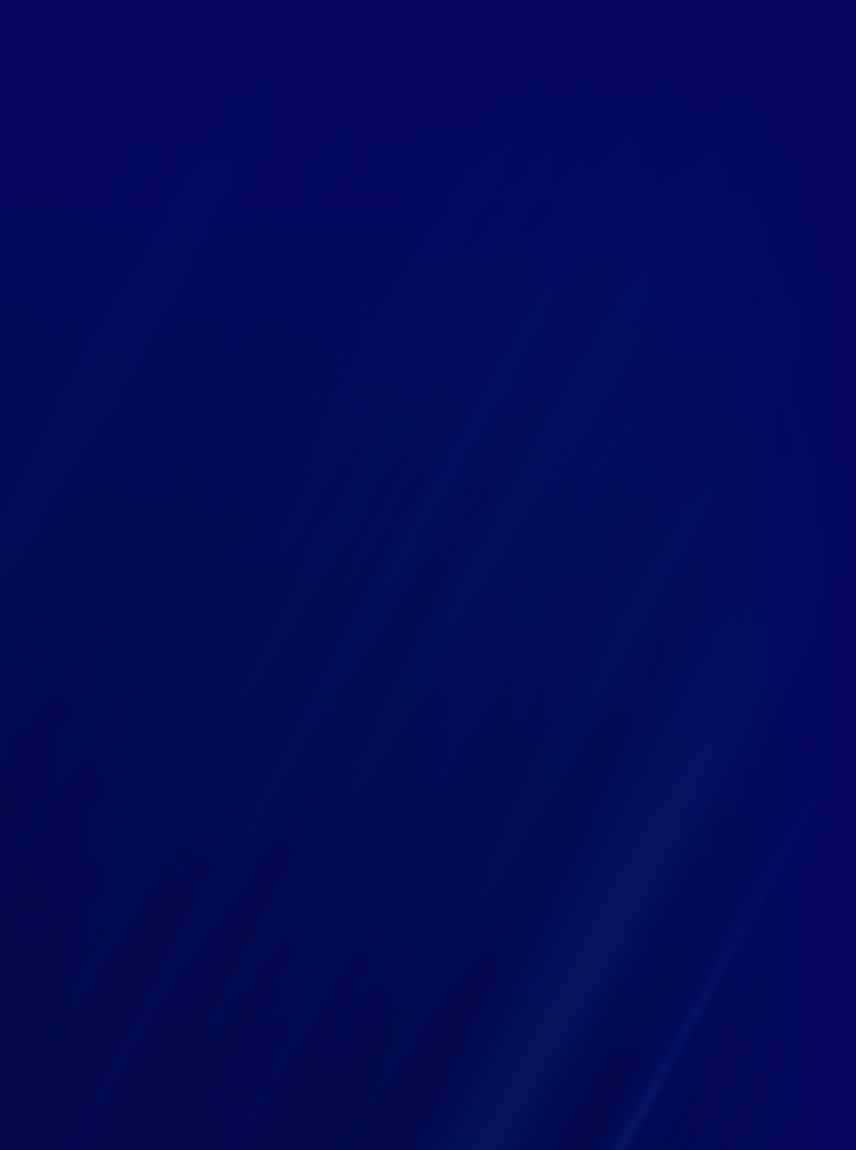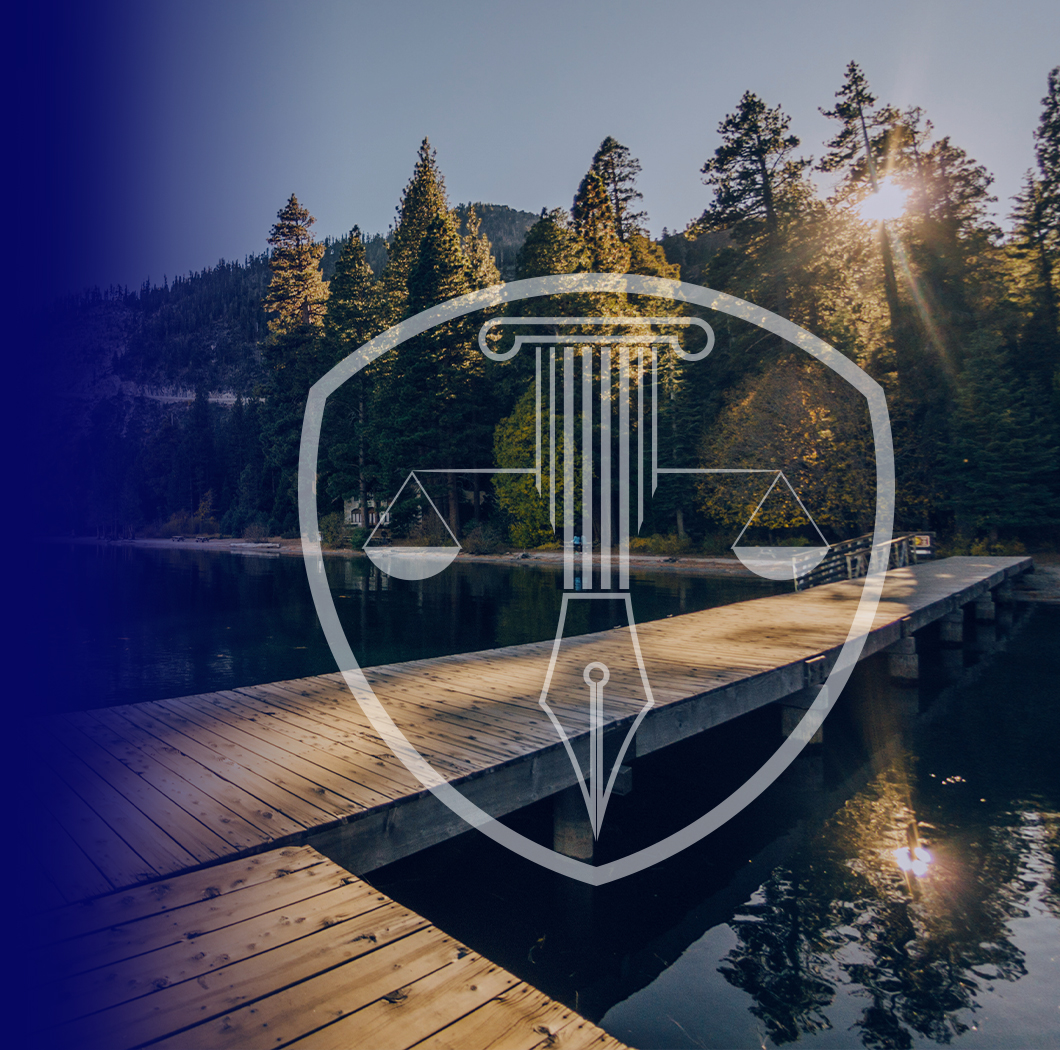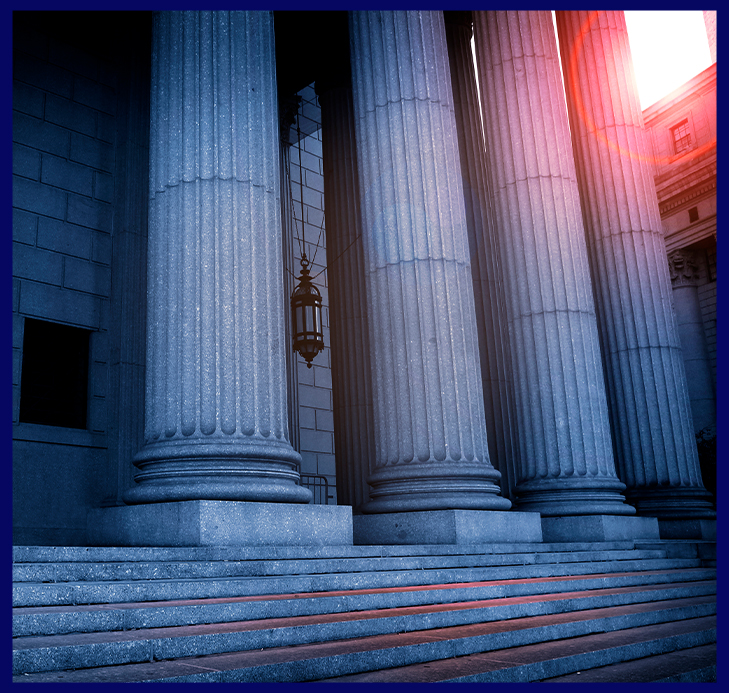 Why Should You Choose the McGinity Law Office?
For the criminal, administrative, and family law cases we serve, we know there are countless other lawyers to choose from in El Dorado County and throughout Placer and Sacramento Counties.
Here is what separates us from the rest:
We are devoted advocates. We are available 24/7 to answer your calls, and we offer off-hour access to our attorney. When we work to gather evidence, we are meticulous and go to great lengths to see that we have the evidence to support you.
We offer personalized attention. Our team is hands-on with cases. We speak directly with clients to learn about their story so we can tailor a legal strategy to their needs.
We make understanding the law easy. The complexities of any legal process are difficult to make sense of without years of schooling and experience. That is why we take the time to help our clients understand their cases. By doing so, we hope to instill your confidence in our El Dorado County lawyer to advocate for you.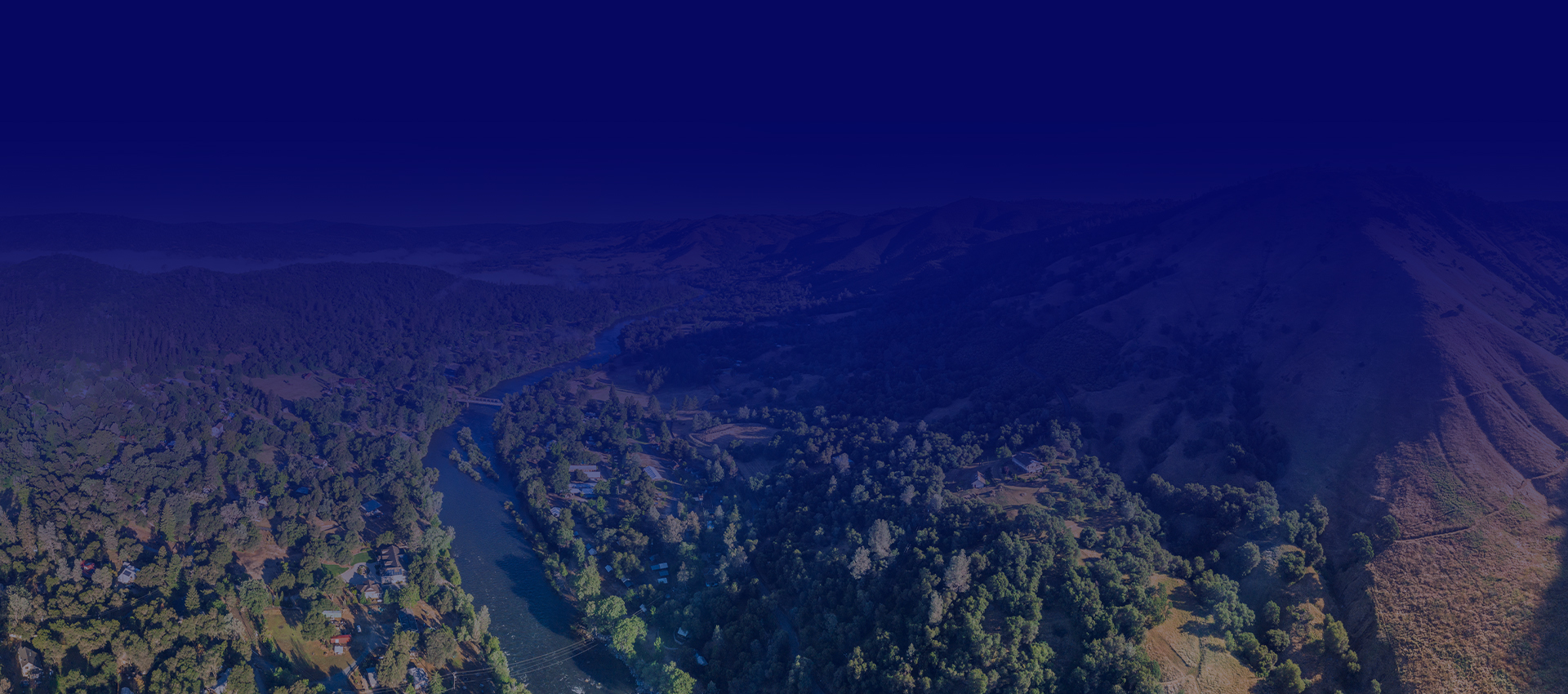 "

I don't know anything about Brian McGinity but I called him because my former employer had recommended someone in the area. Brian gave me a great referral and didn't ask for anything in return. 

"

- M.F.

"I wanted someone that would take my issues as their issues; Mr. McGinity turned out to be that person."

- Former Client

"They REALLY care about their clients... they truly care about you and your case."

- Former Client
The McGinity Law Office is a small firm that prides itself on being a team. When you hire us, you get more than just a lawyer—you get a group of legal professionals working tirelessly on your behalf. Not only that, but we strive to make our office environment one that makes clients feel comfortable. We know that navigating a contested custody case or fighting drug charges can take an emotional toll on you and the people you love. We try to mitigate these effects by making ourselves readily available. When you have questions or concerns, our team is eager to answer and address them. Unlike other firms, we do not pass you from one assistant to the next, leaving you to feel like your case is insignificant. Because of our firm's size, you get the attention you deserve.
Schedule a Free Consultation with our Local Attorney
Whether you are facing criminal charges, need help combatting an administrative complaint, or want an advocate by your side during your divorce, contact us. We offer free consultations to discuss the specifics of your case and how we might help. Do not delay retaining our attorney in El Dorado County. Having legal representation from a lawyer who has over a decade of experience and who takes pride in working directly with clients could make all the difference in your case.
---
---
Contact Us Today
Advocates to Help You Move Forward