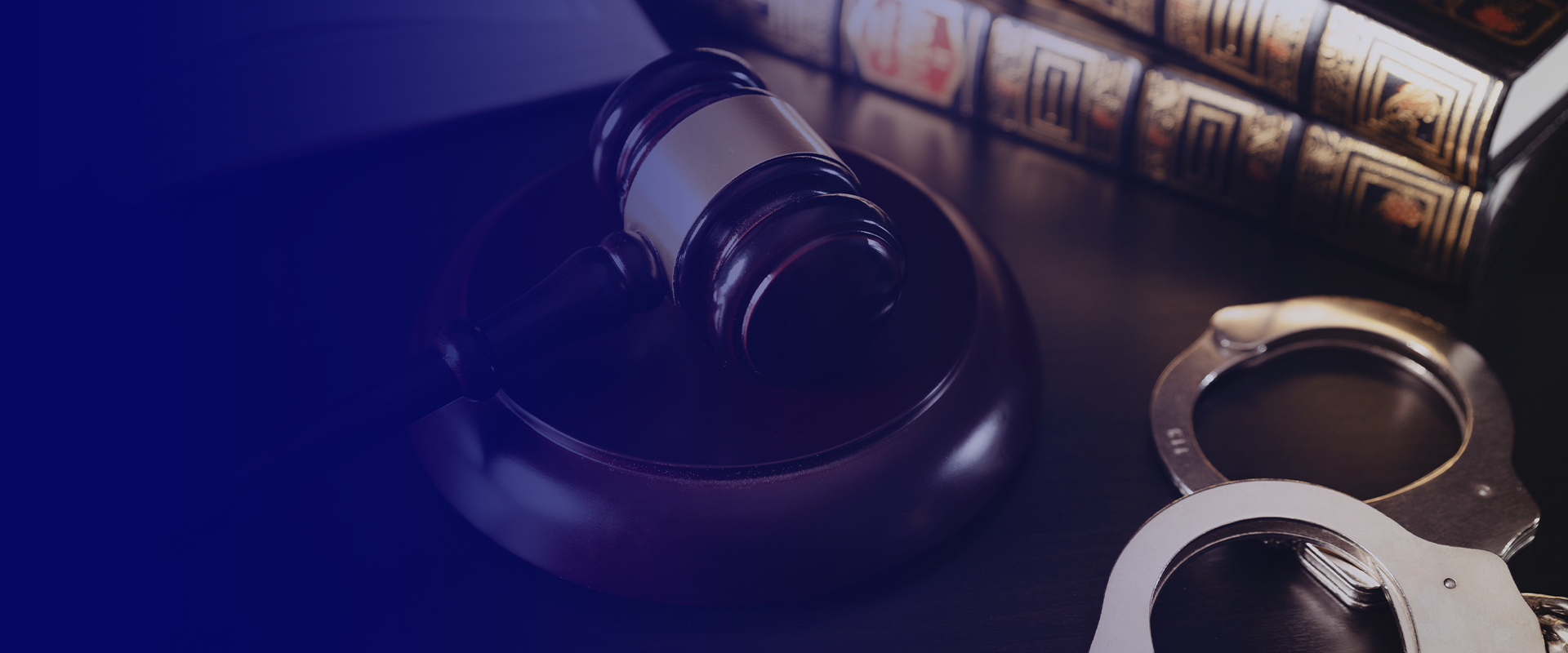 EXCELLENT LEGAL REPRESENTATION
Sex Crimes
El Dorado County Sex Crime Attorney
Experienced Defense Lawyer Serving El Dorado, Placer, and Sacramento Counties
In the state of California, sex offenses are taken extremely seriously, where they are heavily investigated and often tried more severely than other types of crimes. At the McGinity Law Office, we have years of experience and extensive knowledge defending complex and serious criminal charges in state courts throughout the tri-county area and beyond. Being convicted of a sex crime will affect your life both immediately and well into the future, which is why retaining defense from a El Dorado County sex crime lawyer is essential.
We defend clients facing a wide range of sex crime charges, including:
Lewd conduct
Rape
Statutory rape
Prostitution/solicitation
Sexual assault and battery
Child molestation
Child pornography
Indecent exposure
If you've been arrested, call (530) 290-6520 to request a free consultation with our attorney. We are available 24/7 to take your call.
Consequences of a Sex Crime Conviction
If you are convicted of a sex crime, it can lead to very severe consequences. Depending on the nature of the offense, you could face years in jail or prison, large fines, mandatory counseling, probation, and community service. Additionally, sex crime convictions require that you file as a sex offender, which will typically follow you and affect you negatively for the rest of your life. Registered sex offenders are restricted on where they can live, work, and the type of employment positions they can hold.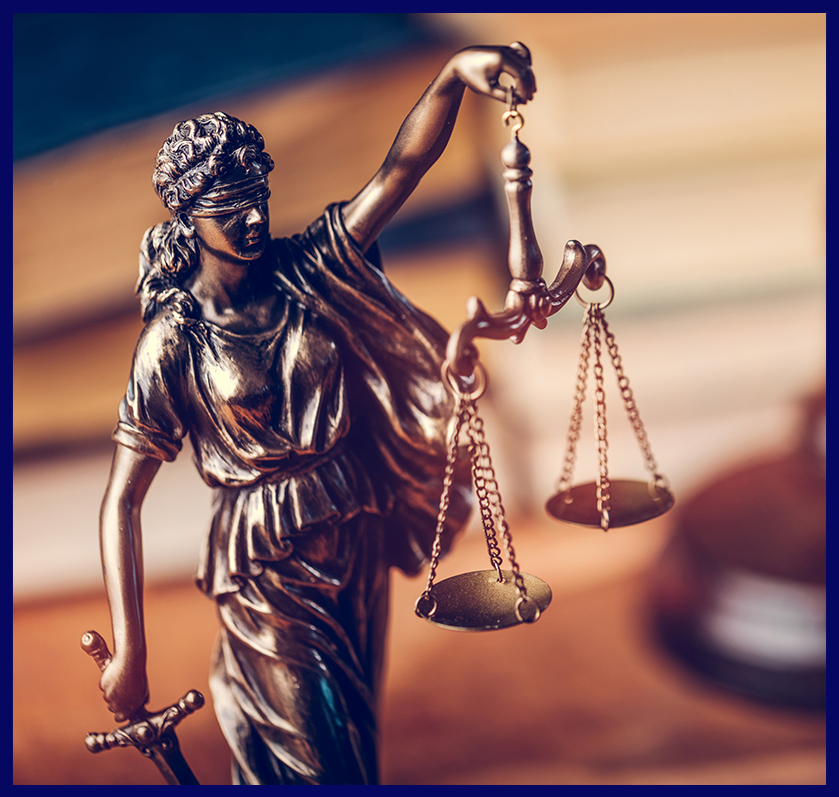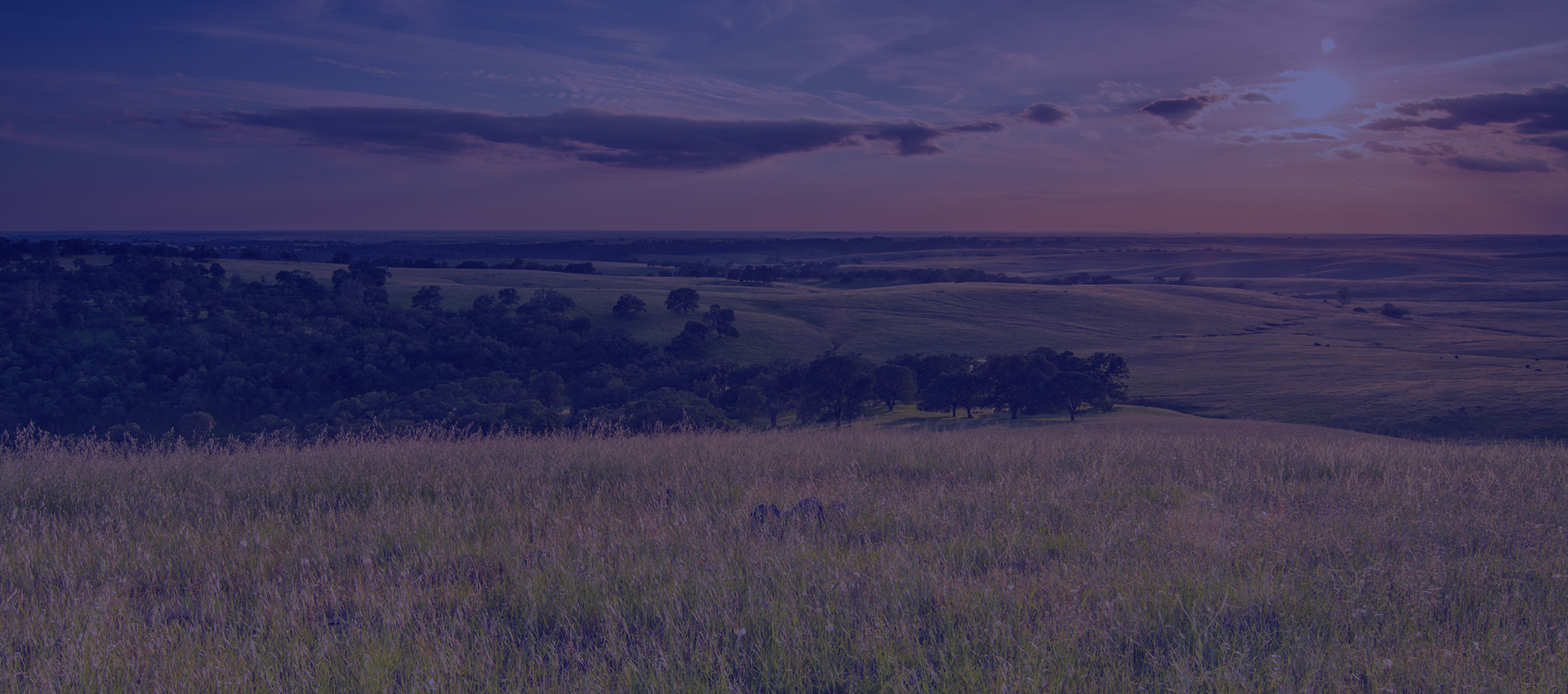 "

I don't know anything about Brian McGinity but I called him because my former employer had recommended someone in the area. Brian gave me a great referral and didn't ask for anything in return. 

"

- M.F.

"I wanted someone that would take my issues as their issues; Mr. McGinity turned out to be that person."

- Former Client

"They REALLY care about their clients... they truly care about you and your case."

- Former Client
Contact Us Today
Advocates to Help You Move Forward