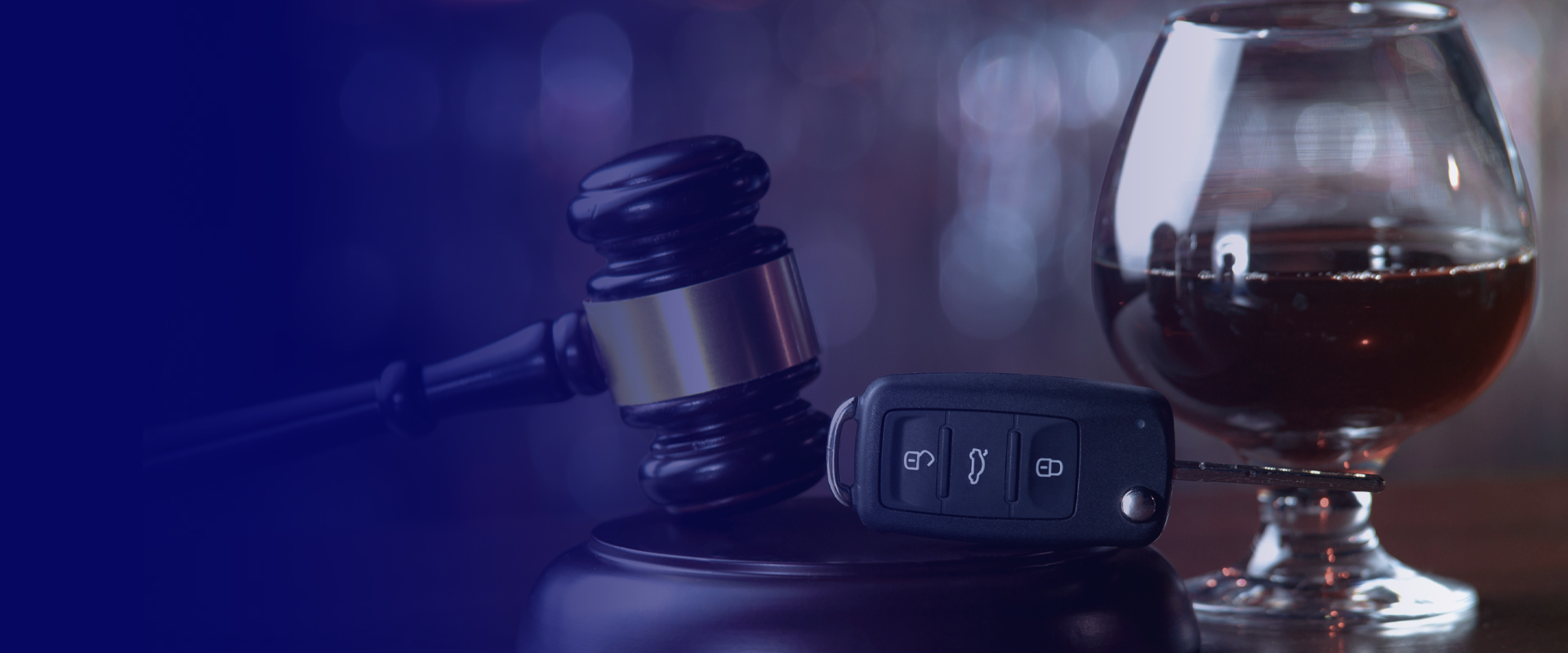 EXCELLENT LEGAL REPRESENTATION
DUI
El Dorado County DUI Attorney
Defense Against Driving Under the Influence Charges
If you have been arrested for DUI in California, you are facing potentially serious consequences. However, with the McGinity Law Office on your side, you benefit from straightforward and personalized legal counsel dedicated to protecting your rights, future, and freedom. We'll leverage our experience and knowledge to find holes in the evidence against you, such as flaws with the breathalyzer test, a lack of suspicion to pull you over, or other circumstances that can render an incorrect blood alcohol concentration (BAC) level.
This investigative approach leads to more comprehensive defense solutions. We will drive out to the area where you were pulled over to see the lighting, how much traffic, and witness other specifics at the time you were pulled over. This allows us to better prepare for trial in the early stages. We can offer this personal service because we are a boutique firm – we really put the time and energy into protecting your rights and best interests.
Learn more about your legal options by contacting our El Dorado County DUI lawyer today. Call (530) 290-6520. We serve clients throughout the tri-county area: El Dorado, Placer, and Sacramento Counties.
Cases We Handle
The McGinity Law Office offers you aggressive defense against all types of DUI charges. We are here to help you avoid a conviction and the related consequences.
We can assist you with cases involving:
DUI causing an accident
DUI with injury
First-offense DUI
Multiple DUI
DUI with drugs
DMV and administrative hearings
Blood and breathalyzer testing
DUI manslaughter
Underage DUI

Consequences of a DUI Conviction in California
The court process for DUI can be extremely complex and lengthy, which is why it is so important to hire an El Dorado County DUI lawyer. The McGinity Law Office can ensure you understand the nature of the charges against you, as well as the consequences you could face. Depending on the circumstances of your arrest, you could face serious penalties that include time in jail, suspension of your license, fines, and probation.
License suspension in particular can be particularly restrictive, as you will no longer be able to use your car for daily tasks. After your arrest you only have 10 days to request a DMV hearing to protect your license, making it all the more important that you retain the services of a DUI attorney as soon as possible. If your license has already been suspended, we can work to get you a restricted license that will still allow you to drive to and from work and court. This, however, must be obtained within the first 30 days after your arrest. Working with our firm is an important step in protecting your driving privileges.
BREATHALYZER TESTING VS. FIELD TESTING
Field tests are usually the first method a police officer will use to determine if you are intoxicated after they pull you over. These tests include the horizontal gaze nystagmus, walk and turn, and one leg stand. They are not mandatory and can often be affected by other factors, including the officer's subjective opinion, leading to inaccurate results. Breath tests using a breathalyzer is the most common way to analyze your BAC, but even this can be inaccurate if the testing machinery was not calibrated properly, or the officer did not accurately administer the test. If your BAC is tested at .08% or higher, you may be arrested and charged with DUI, even if the test provided a falsely high number.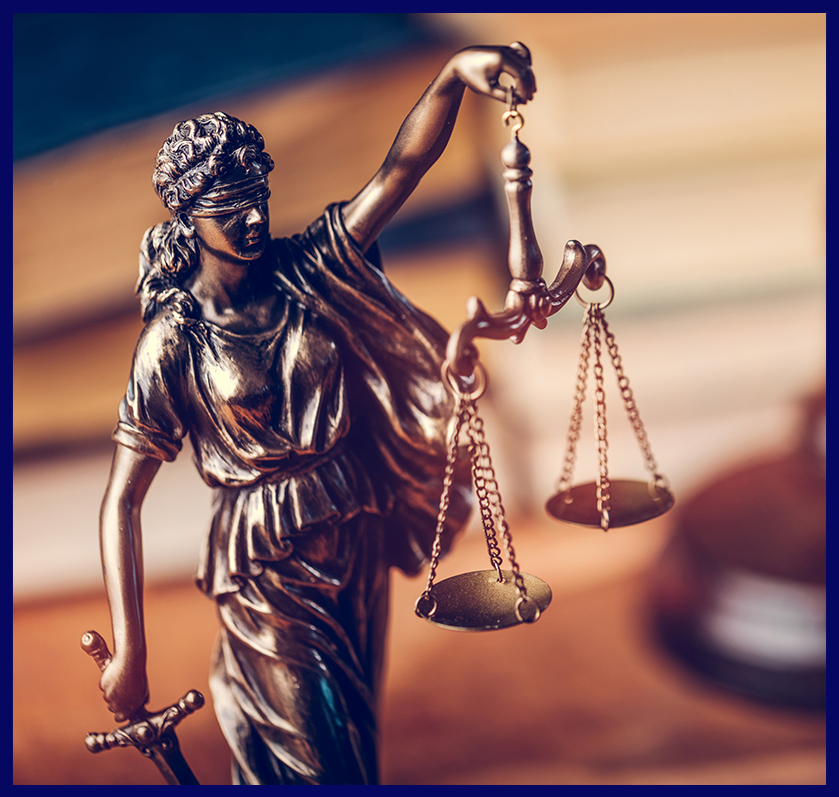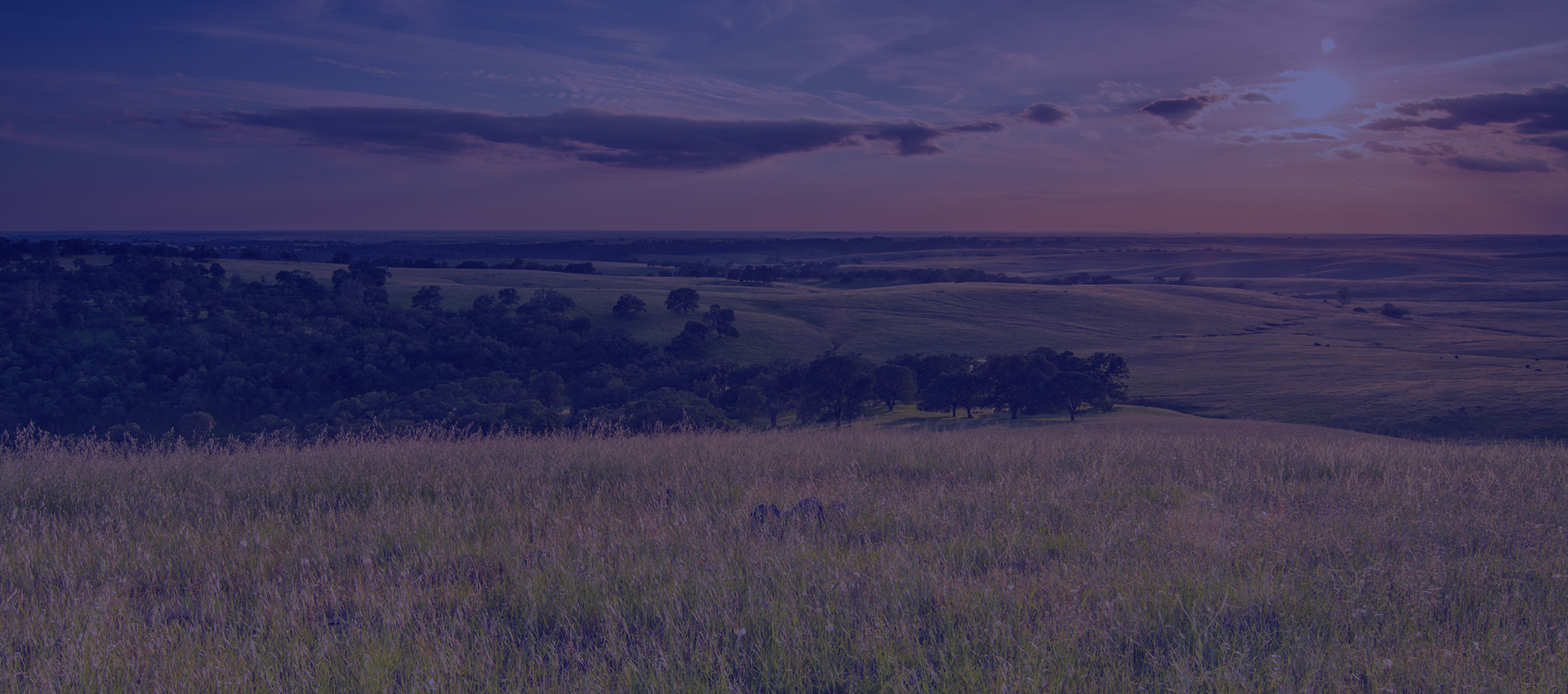 "

I don't know anything about Brian McGinity but I called him because my former employer had recommended someone in the area. Brian gave me a great referral and didn't ask for anything in return. 

"

- M.F.

"I wanted someone that would take my issues as their issues; Mr. McGinity turned out to be that person."

- Former Client

"They REALLY care about their clients... they truly care about you and your case."

- Former Client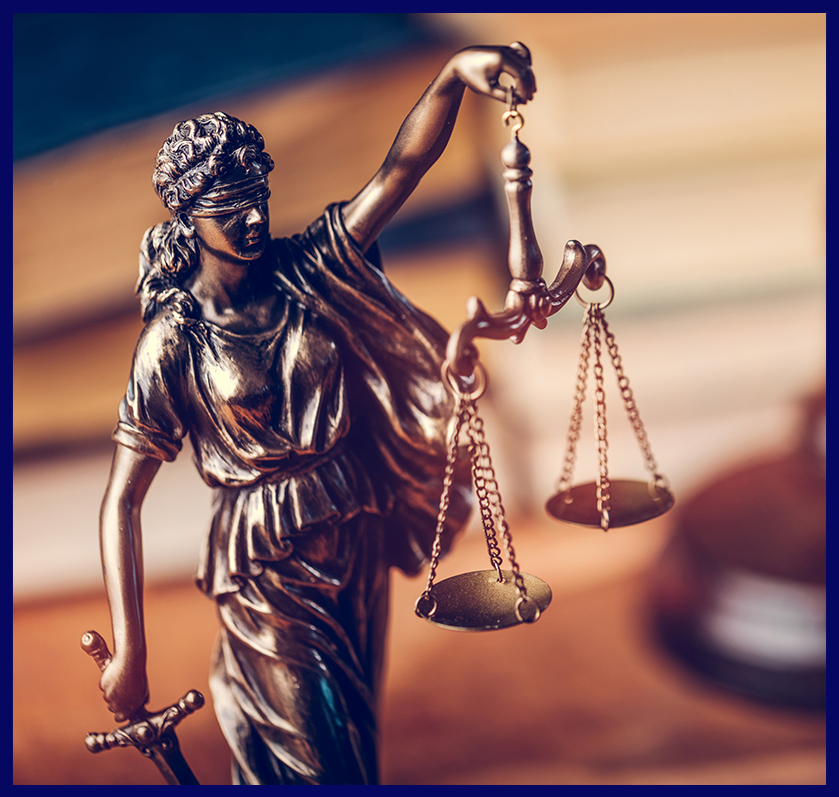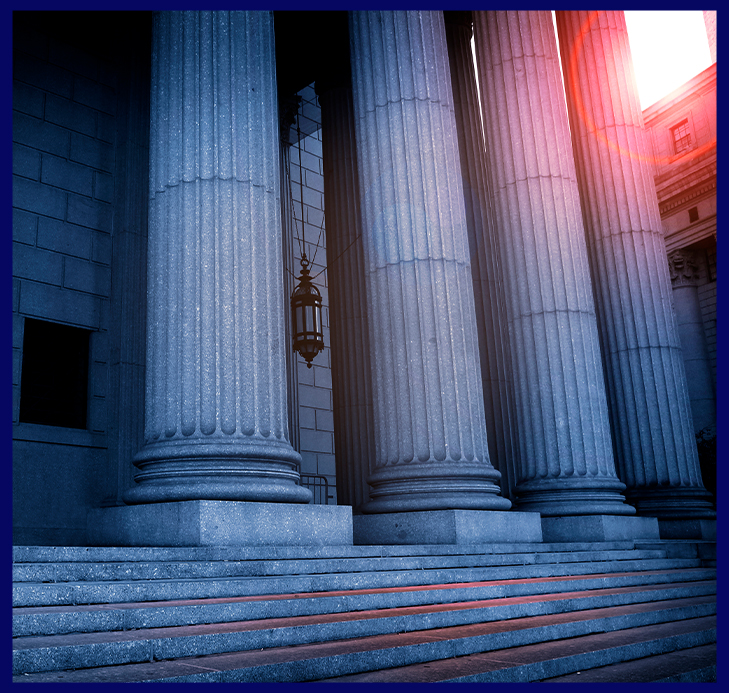 Put an Experienced El Dorado County DUI Lawyer on Your Side
Since 2011, the McGinity Law Office has helped numerous clients navigate a variety of criminal charges, including those related to driving under the influence. We know how to uphold your rights and can fight to protect your best interests in court. Over the years, our office has established a track record of success and is well regarded by current and former clients for helping them navigate the often complex legal system. It is our goal to make the law less intimidating.
---
We are here to protect your driving privileges. Give us a call now at (530) 290-6520 for a free consultation.
---