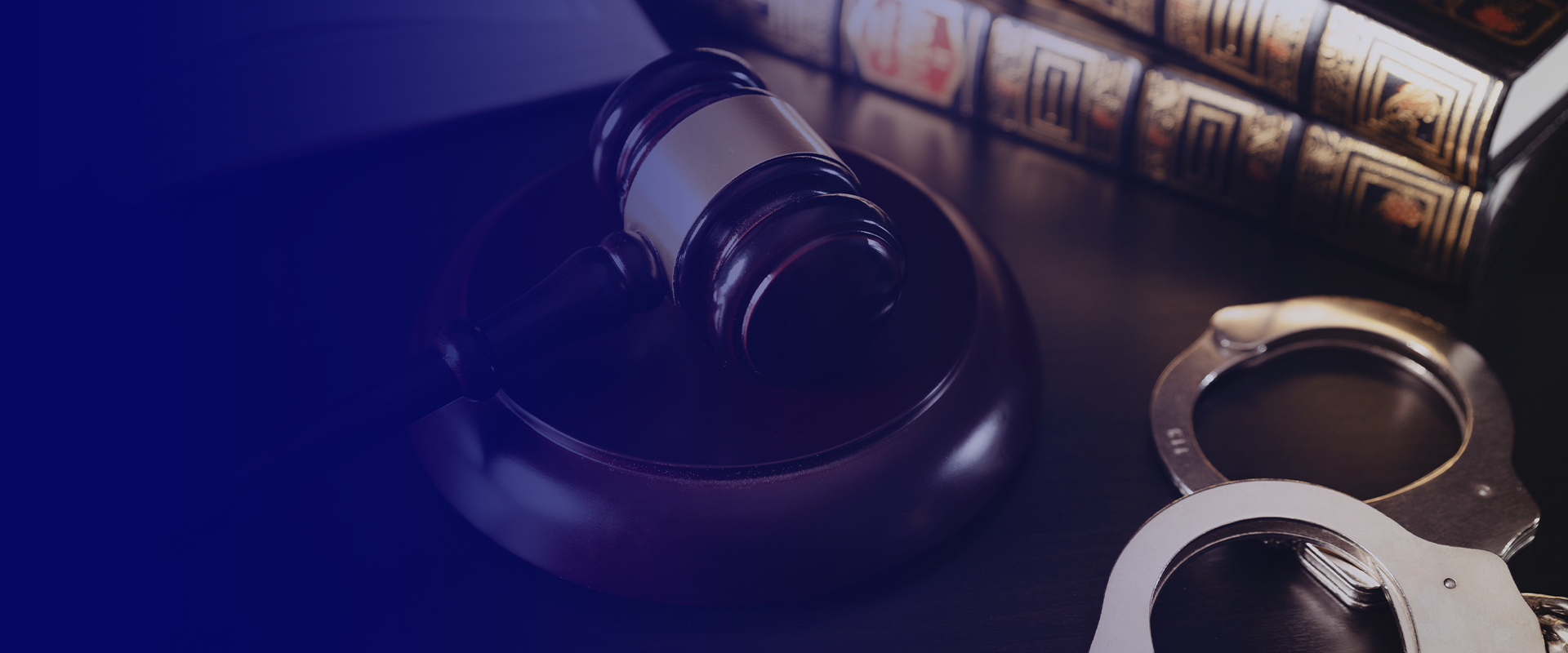 EXCELLENT LEGAL REPRESENTATION
Domestic Violence
El Dorado County Domestic Violence Attorney
Serving Clients Throughout El Dorado, Placer, and Sacramento Counties
If you have been accused of domestic violence, you should immediately seek counsel from a defense attorney. Your freedom and reputation are on the line after an arrest or charge of this nature. If you are charged with domestic violence, you will likely be prevented from returning to your home or visiting your children in addition to any criminal penalties. At the McGinity Law Office, we defend clients facing domestic violence charges of all types.
Clients benefit from our commitment. We offer:
Personalized legal attention
24/7 availability to answer their questions and concerns
An in-depth investigative approach
Open and honest communication
Straightforward and easy to understand counsel
---
To learn more about your legal options, call us today at (530) 290-6520.
---
What Is Domestic Violence?
Domestic violence refers to crimes committed against a family member, spouse, or partner with whom you share a residence. There are many different actions which fall under the category of domestic violence, from physical violence to harassment. If you are convicted of domestic violence, you could be facing very serious criminal consequences. Domestic violence convictions often carry penalties such as time in jail, community service, probation, custody restrictions, and an anger management or batterers' intervention program.
Acts of domestic violence can include:
Physical abuse
Sexual abuse
Assault with a weapon
Child endangerment
Child abuse
Emotional/mental abuse
---
Protect your rights and your reputation. To set up a free case consultation with our El Dorado County domestic violence attorney, contact us now at (530) 290-6520.
---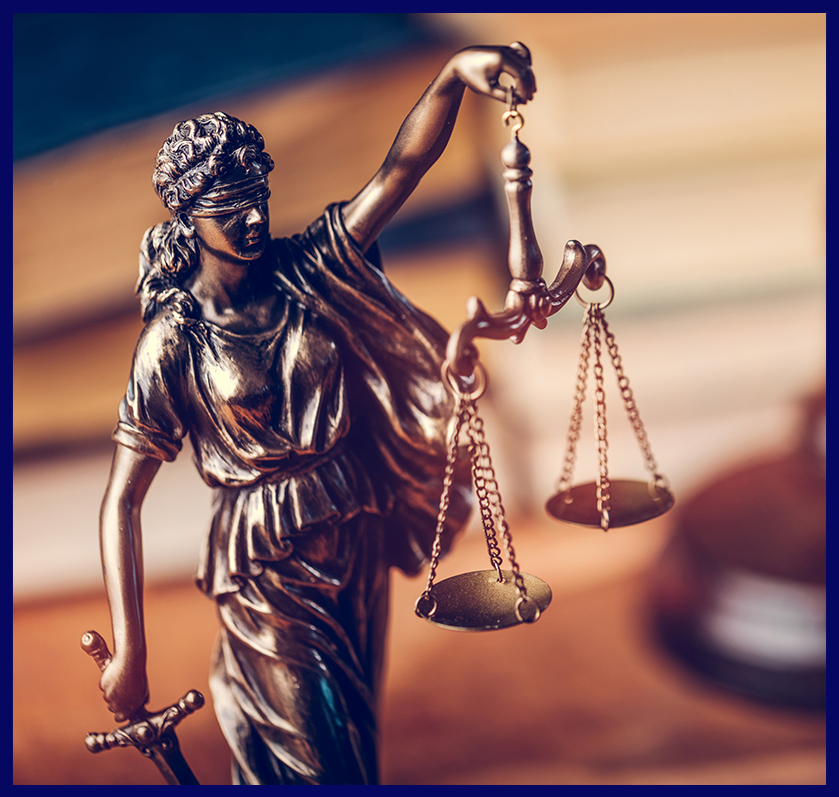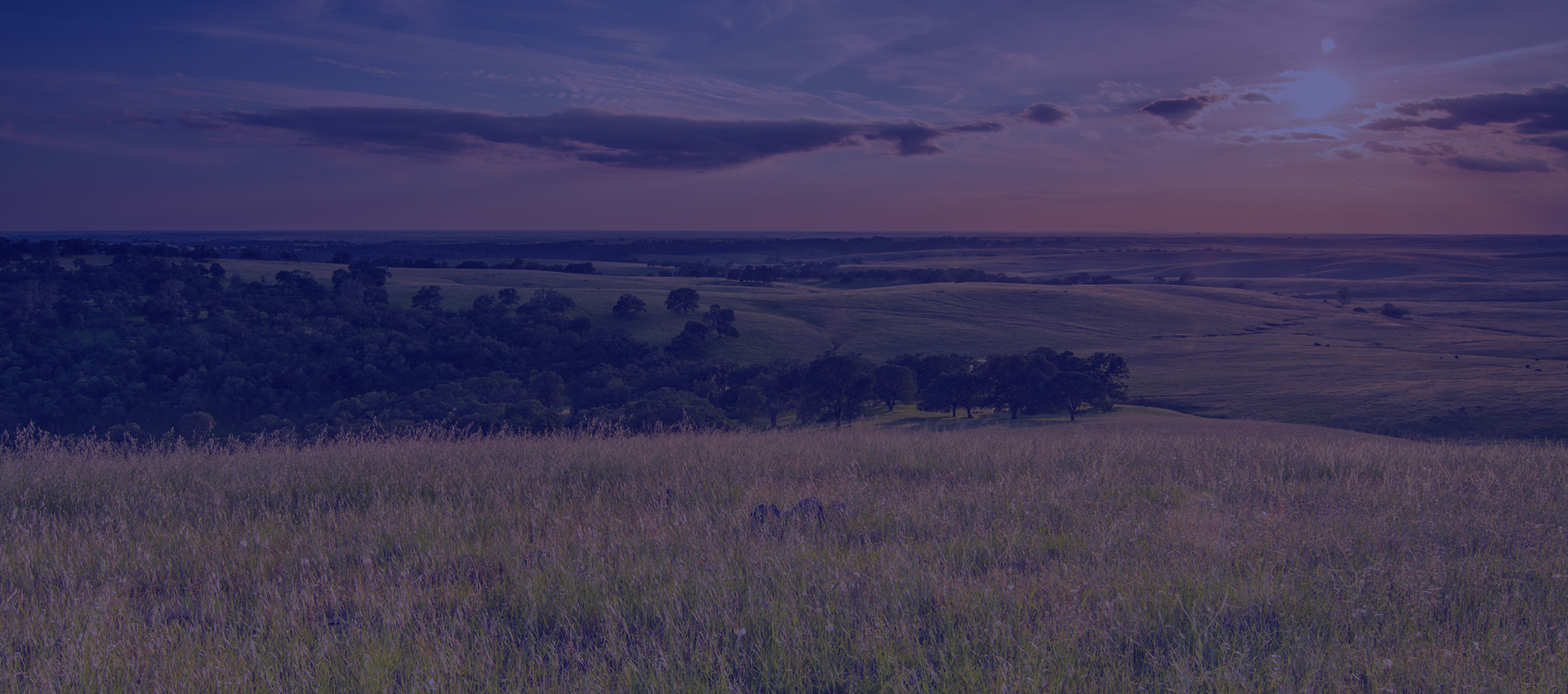 "

I don't know anything about Brian McGinity but I called him because my former employer had recommended someone in the area. Brian gave me a great referral and didn't ask for anything in return. 

"

- M.F.

"I wanted someone that would take my issues as their issues; Mr. McGinity turned out to be that person."

- Former Client

"They REALLY care about their clients... they truly care about you and your case."

- Former Client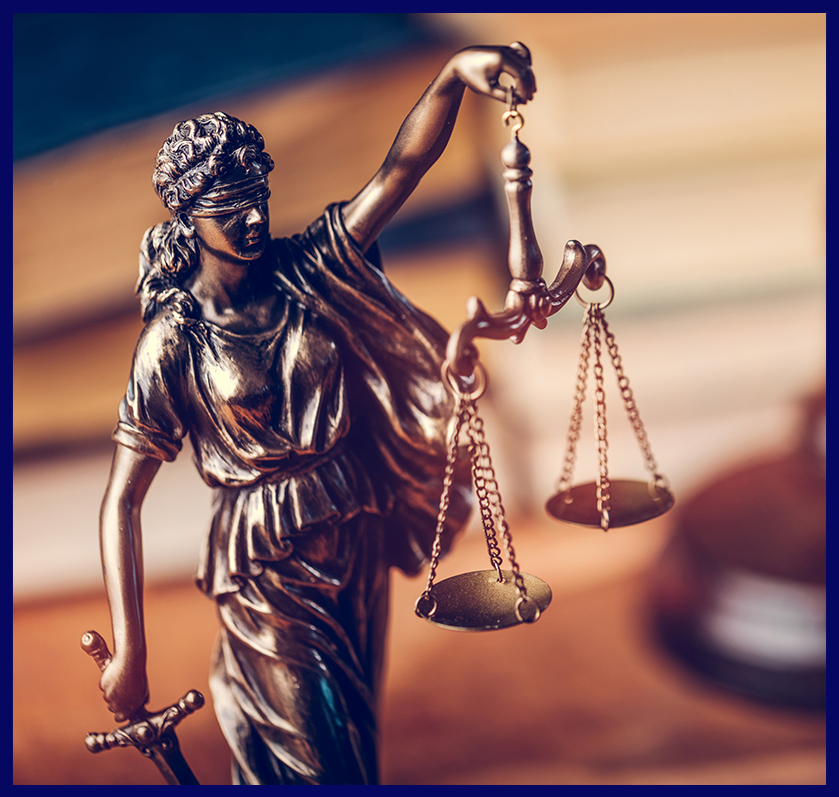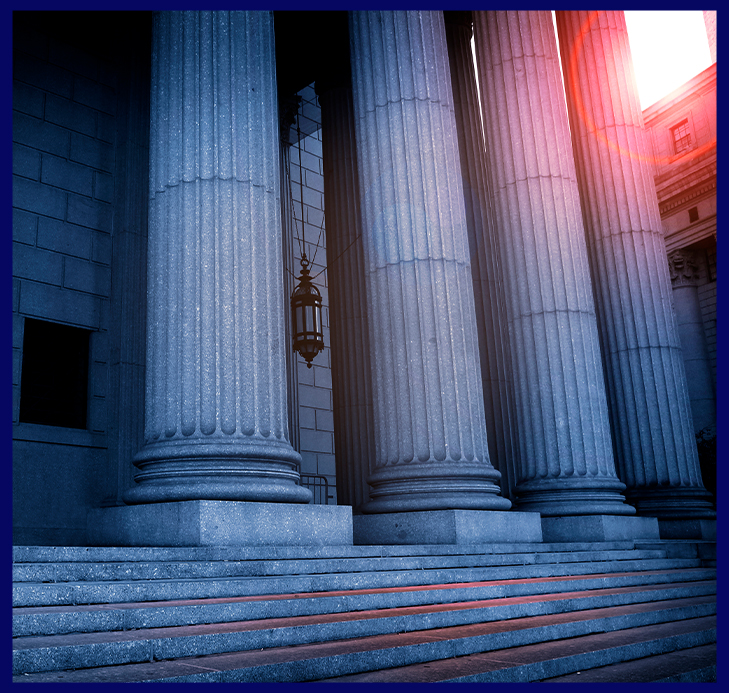 Call Our El Dorado County Criminal Defense Lawyer for a Free Consultation
Once an alleged victim files a complaint or an arrest is made, they may file a petition requesting a protective order or restraining order. When a restraining order has been filed against you, you will not be able to contact or come into close proximity with the alleged victim. This includes written and electronic communication and will prevent you from visiting their residence, even if it was a shared residence. You will not be able to visit their place of employment, school, or any other place where they have personal obligations.