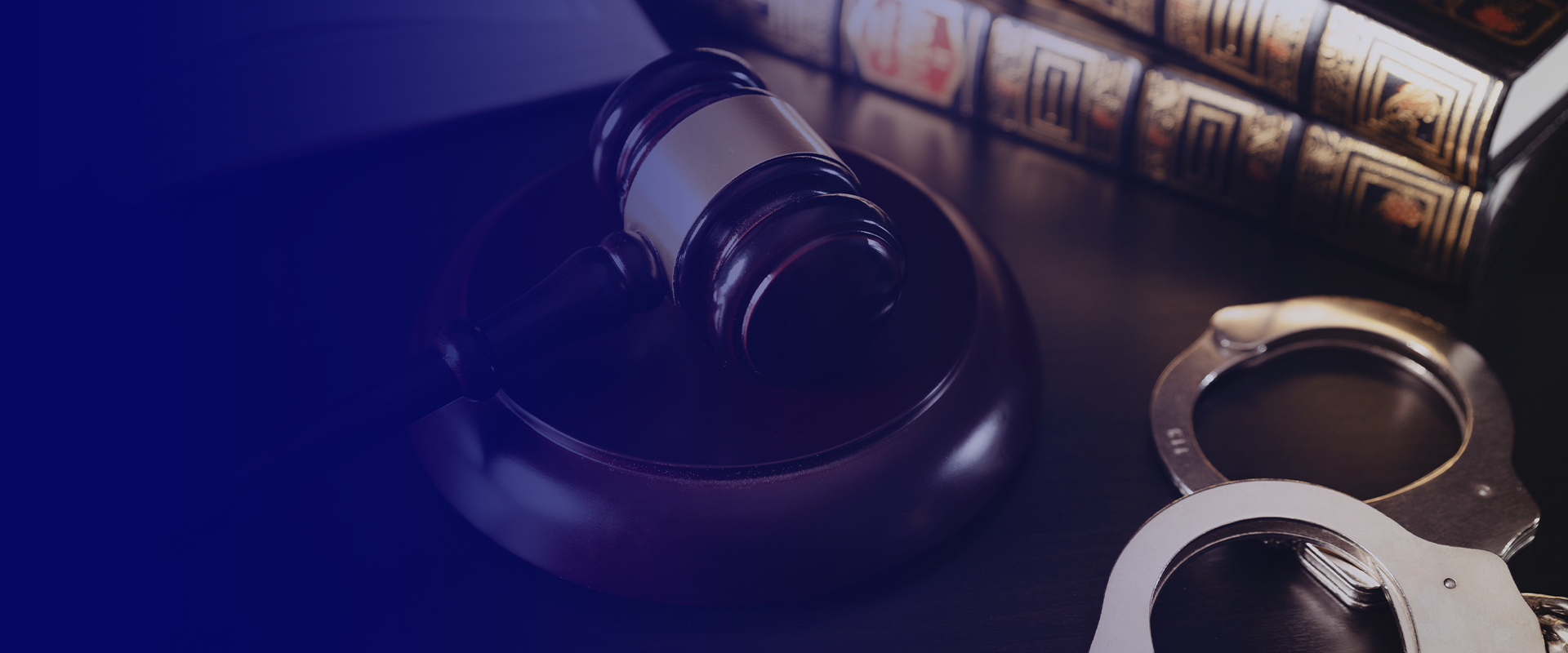 EXCELLENT LEGAL REPRESENTATION
Drug Offenses
Drug Crime Lawyer in El Dorado County, CA
Personalized and Straightforward Defense for Drug Charges
At the McGinity Law Office, our El Dorado County drug crime defense lawyer takes these offenses very seriously because we know law enforcement officials, government agencies, and prosecutors do as well. If you have been arrested for a drug offense, it is vital that you seek out the representation of an attorney who is qualified to defend you. With years of experience in the field of criminal defense; a personalized, client-focused approach; and a straightforward approach that lays out your legal options in plain English, we are prepared to defend you against any drug crime.
Call McGinity Law Office today at (530) 290-6520 to set up a free consultation.
Drug Crime Cases We Handle
When we take on a new drug crime case, we take the necessary time to investigate every law and piece of evidence that may affect the case. This may include speaking to witnesses, assessing whether your Fourth Amendment rights were violated, and inspecting any warrants. If there are holes in the prosecution's case, or if we deem that the search was not based on probable cause, we argue aggressively to throw out any illegally obtained evidence.
We represent clients facing charges including:
Possession
Possession with intent
Distribution
Sales
Manufacturing
Trafficking
Prescription drug crimes
Penalties for Drug Crimes in California
Drug crimes are punished harshly by the state of California – even a misdemeanor possession conviction could land you in jail for a full year. Drugs are divided into five different schedules. Crimes involving a certain schedule of drug will have varying penalties. Possession of Schedule I or II drugs is considered more serious crimes, while possession of all other schedules of drugs may have less serious charges. With the passing of Proposition 47, in 2014, certain felony drug crimes may be reduced to misdemeanors with the help of a skilled attorney. Crimes involving trafficking or manufacturing will likely be punished more severely.
Regardless of the exact conviction, you could be facing:
Jail/prison time
Fines
Probation
Mandatory drug treatment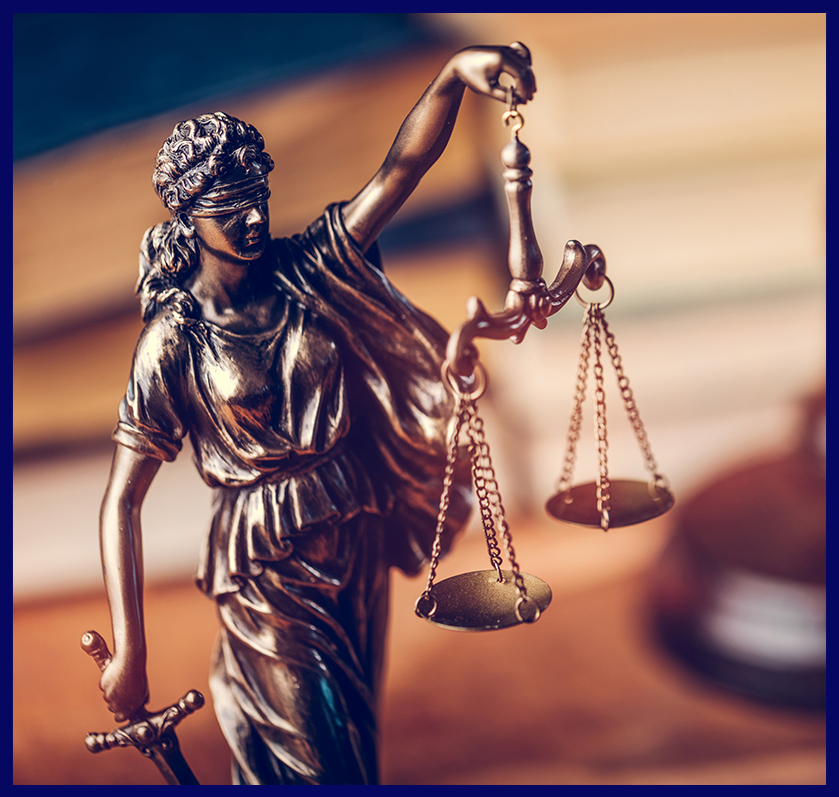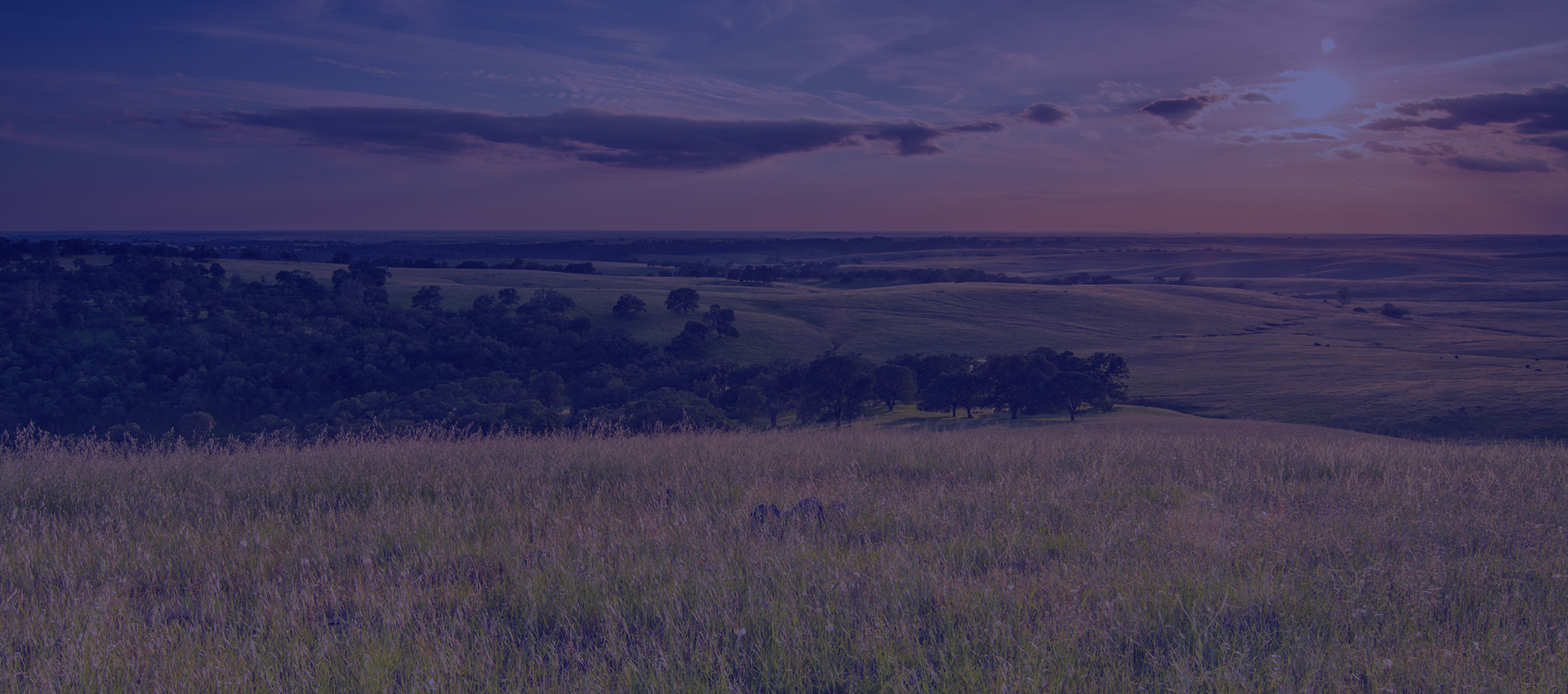 "

I don't know anything about Brian McGinity but I called him because my former employer had recommended someone in the area. Brian gave me a great referral and didn't ask for anything in return. 

"

- M.F.

"I wanted someone that would take my issues as their issues; Mr. McGinity turned out to be that person."

- Former Client

"They REALLY care about their clients... they truly care about you and your case."

- Former Client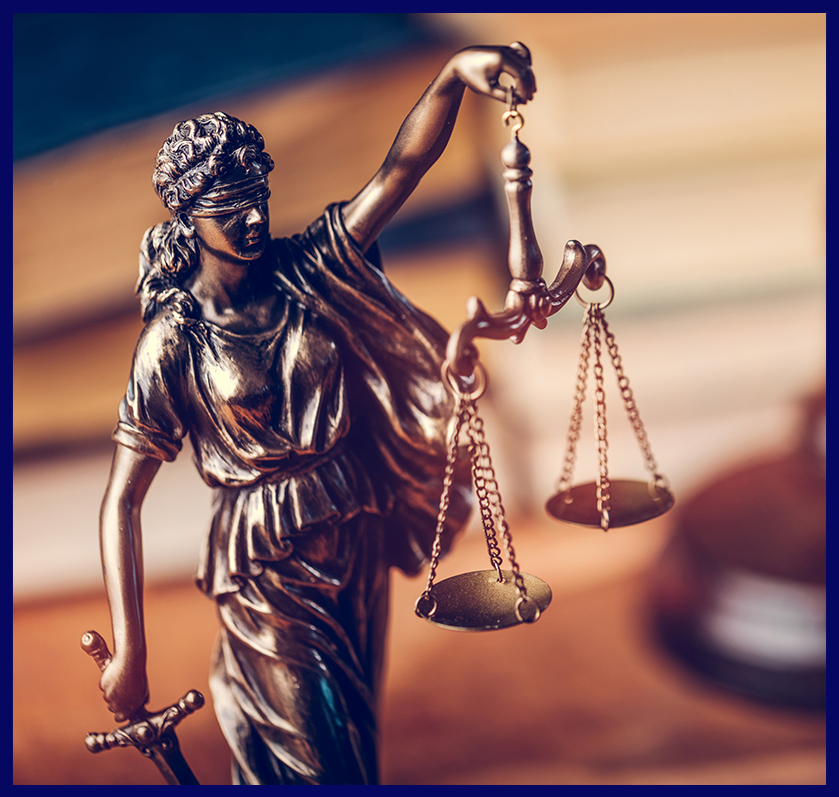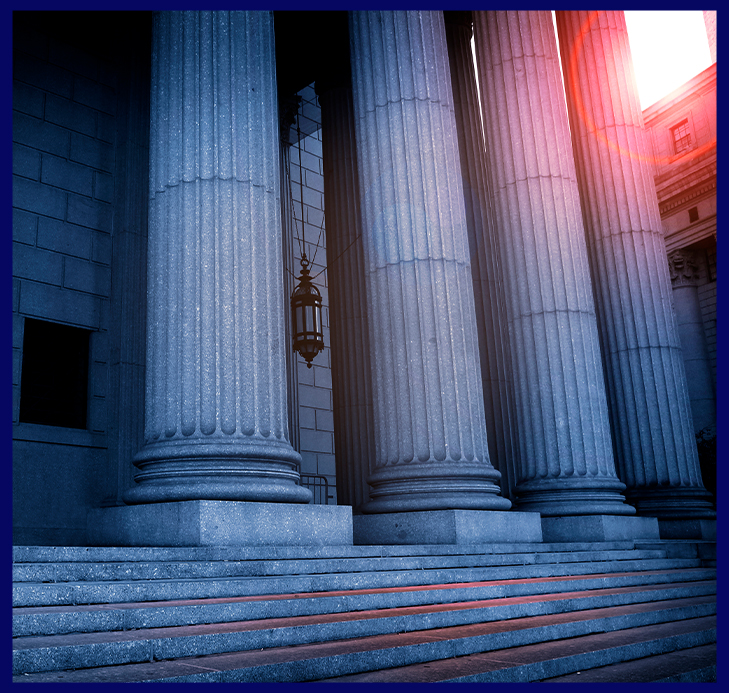 Contact Our Drug Crime Lawyer in El Dorado County
Regardless of the exact drug charge you are facing, our firm is here to help. You do not have to fight your charges on your own; we are here to advocate for you. Our firm is available 24/7 to answer your questions and concerns and we are deeply invested in your case – leaving no stone unturned when it comes to investigating the evidence of your case.
---
To learn how our El Dorado County drug crime defense lawyer can help, please contact us today online or call (530) 290-6520.
---